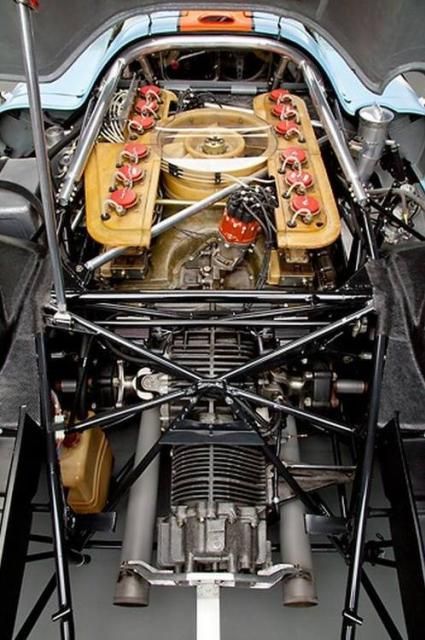 2013 marked the 5th annual AriZona Garage Racing Black Friday Blowout at my Daybleville Fairweather Raceway in Chandler Az. We gathered up the Tribe and started setting up the 24' X 48' shade tent over my driveway and part of my yard at 7 AM and raced through a beautiful 70 degree Arizona November day. 17-1/2 hrs later we had run races for 8 different classes of 1/24th and 1/32nd and even a 1/43 race. The turn out was pretty good with up to 15 racers in the Can-Am / Trans-Am race.
One of the main events of this years race was the newly added BRM 917 race. I jumped on these and got one of the first batch of cars and have really enjoyed running it and evidently it caught the attention of the crew because we had 10 Arizona racers from different corners of the state, Cruzin Bob Scott the wandering track builder and one very special traveling guest, Mr. Alan Smith who you may know here at SCI.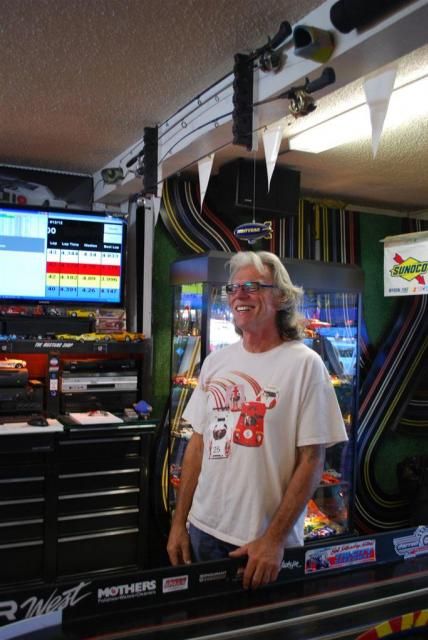 We ran the 917s stock except for the ScaleAuto SC-2414 ProComp3 tires.
Rapid Rick Schonfeld from Tucson AZ. took his beautifully prepared Team Gunston 917 white kit to a very nice win which included taking all four fast laps.
Rick Schonfeld - 172
Don LaRue - 171
Stan Ferris - 167
This was a close race all through the field and ended with smiles all around.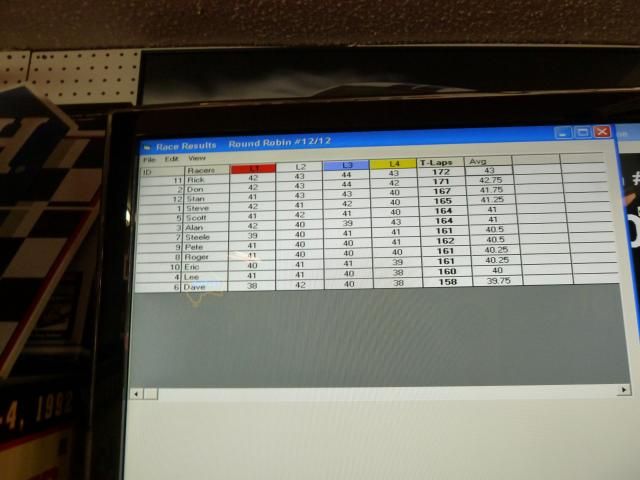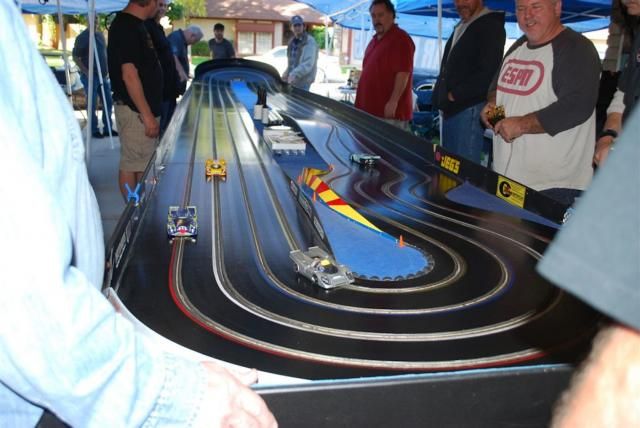 A big special thanks to "Steele" Brian Gibbens for helping with the airline connection!
Dave Deuble