Recived the white kit just before Christmas and started on it right away. I must say service was great I called and talked to Scott at 132 slot car late on a Friday and my order showed up Monday! Great service.
[IMG]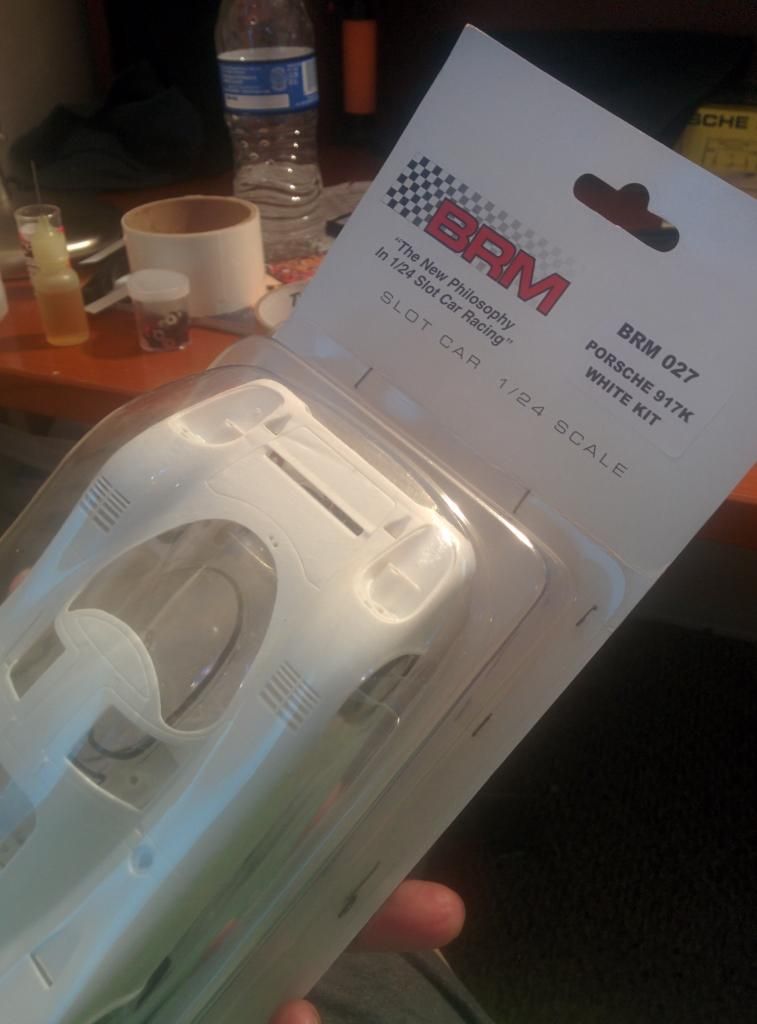 [/IMG]
First thing I did was completely disassemble the chassis and check that it was flat. It was pretty dang close but i baked it off in the oven anyway to be sure.
[IMG]
[/IMG]
We race these with foam rears instead of the stock wheels/tires so I had to trim the inserts to fit correctly.
[IMG]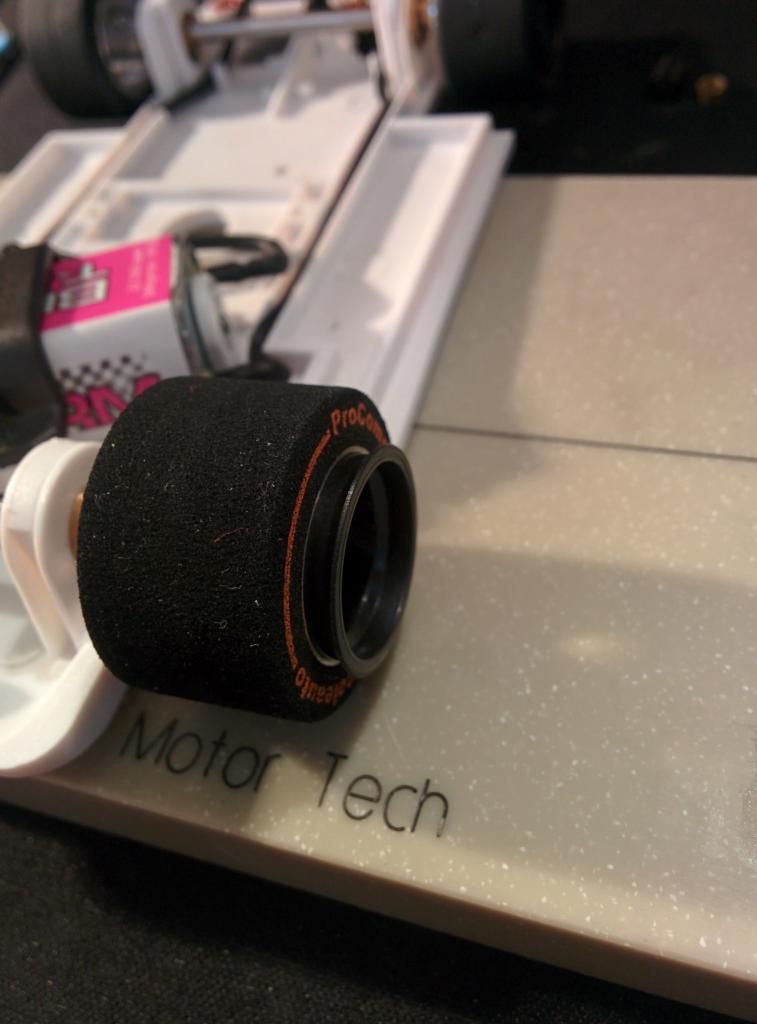 [/IMG]
[IMG]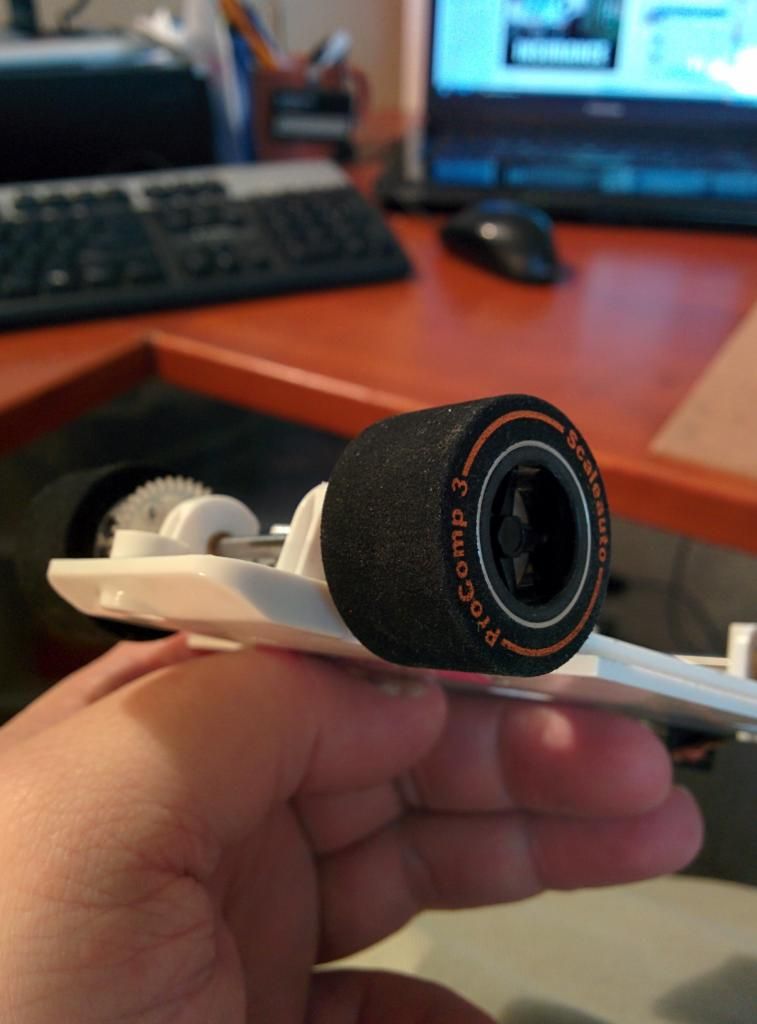 [/IMG]
[IMG]
[/IMG]
Now reassembled we have a roller!
On to the interior. With a little black paint and some Sharpies here you go. I am a fan of the Sharpie!
[IMG]
[/IMG]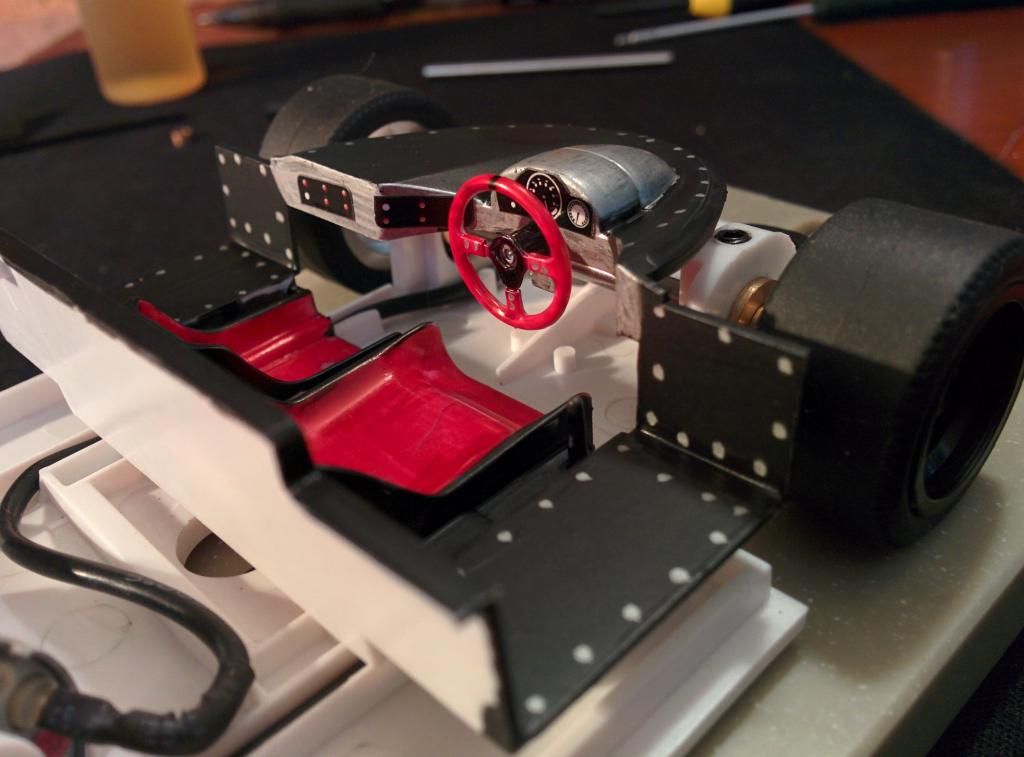 Just to see how it looks so far and to check the ride hight.
[IMG]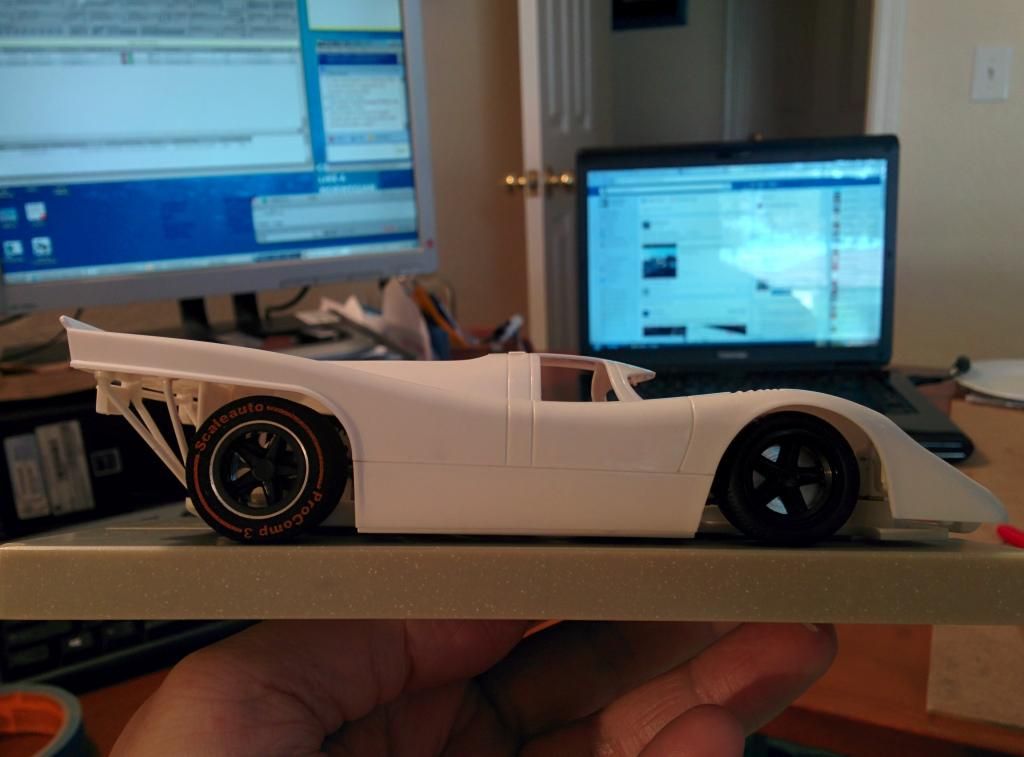 [/IMG]
Next up is the body. I have had quite a bit of anguish over the body. I started with the full intention of doing the Steve Mcqueen #20 and bought the decals to do so. But the decals were sub par and the orange was too translucent. I then tried to paint on the stripes and I did not like the way it looked so back to the drawing board. Take a look at the pics below for its progression.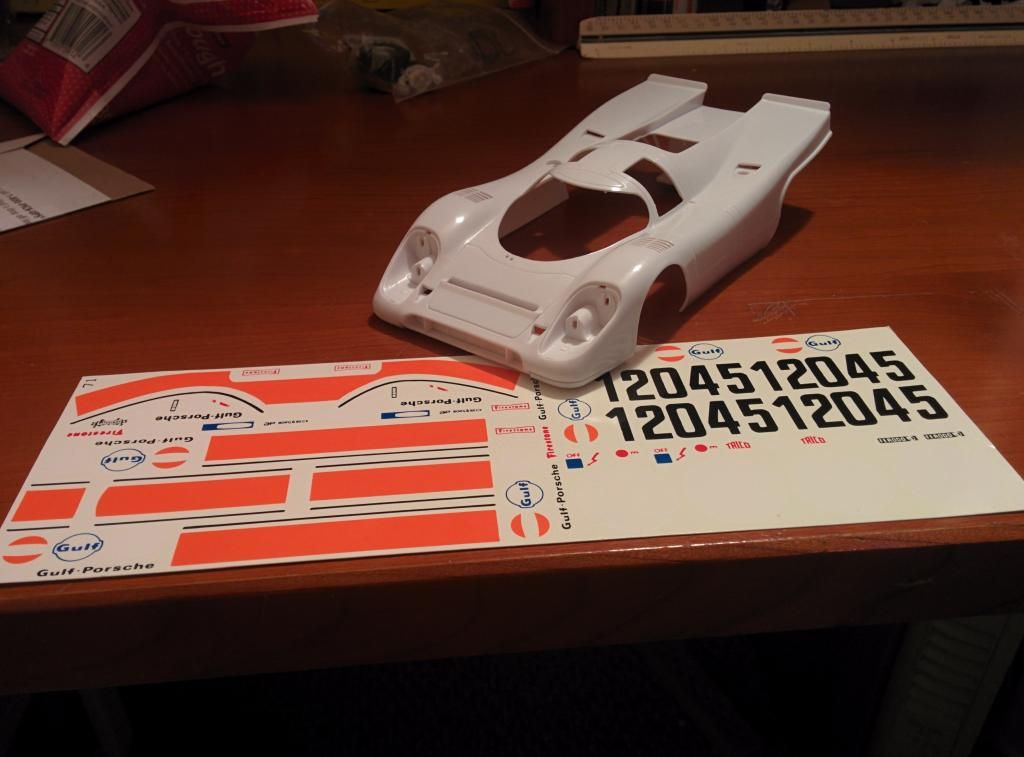 [IMG]
[/IMG]
[IMG]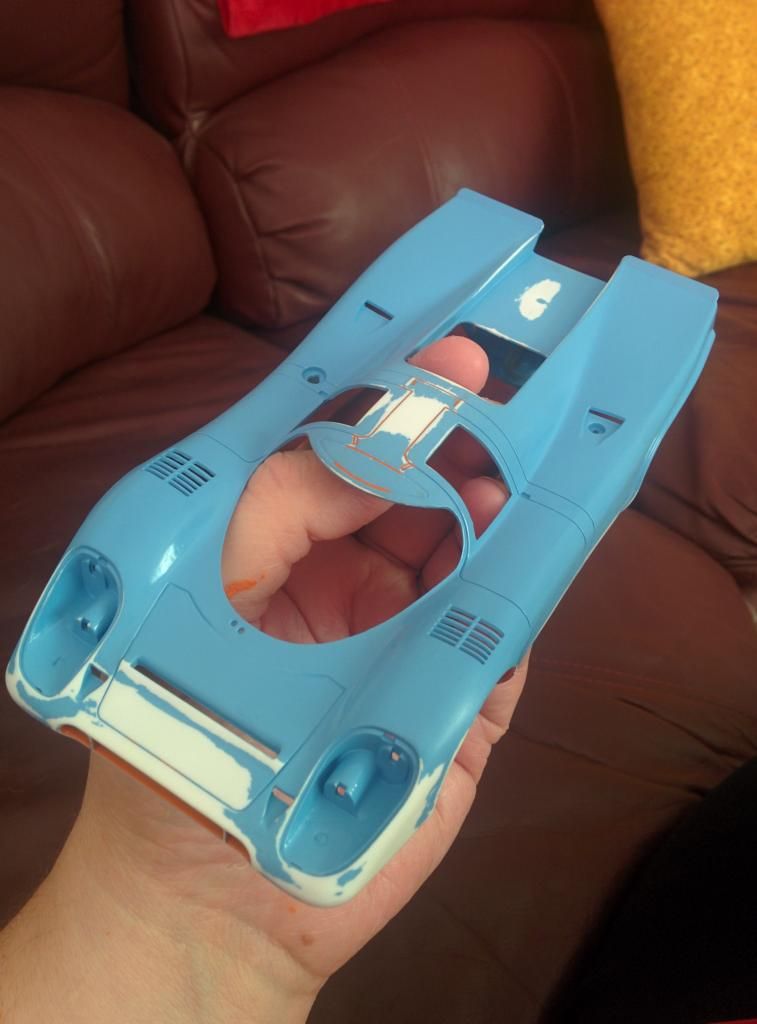 [/IMG]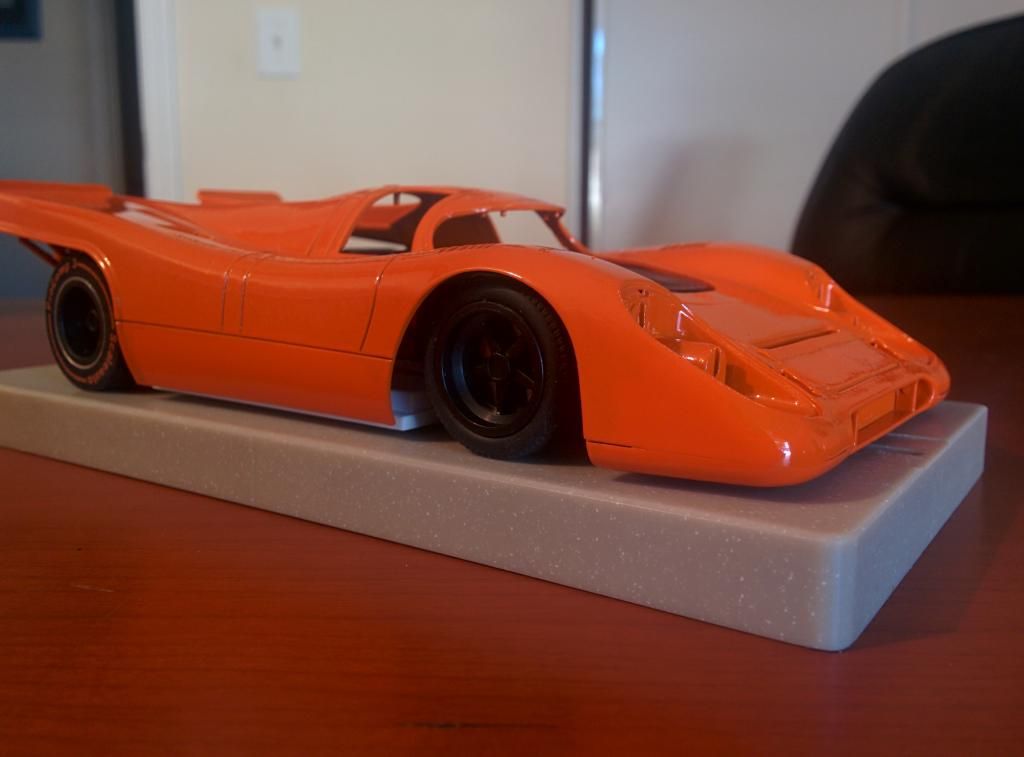 Enjoy. More to come
-Dave