Thought I'd start a thread for all the great custom liveries that have been done by SCI readers.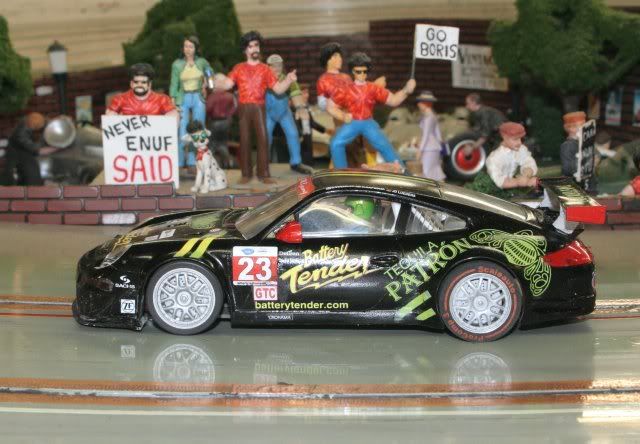 N9949Y
- Porsche Cup car
NJSLOT1_32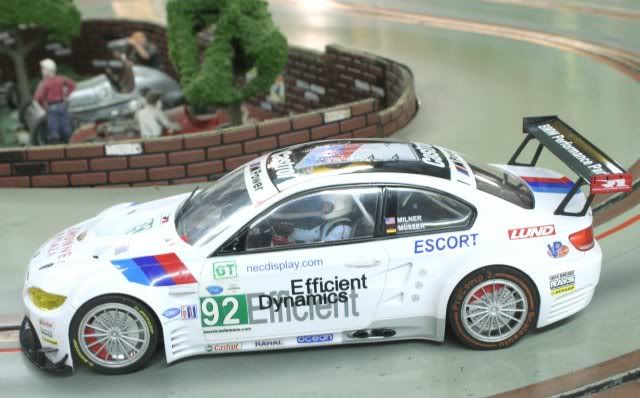 N9949y


Noah Racing
Slotbutton


Reel55 - Couldn't find a finished shot?


Dave.616 Another without a chassis, but a nice livery.


IROC Porsches


Carguy 55


Dickie Pearson


Prostock


tamar.nelwan
tamar.nelwan


Camber's work - not Scaleauto
Camber


Camber


Slotbutton
Slotbutton


Iceman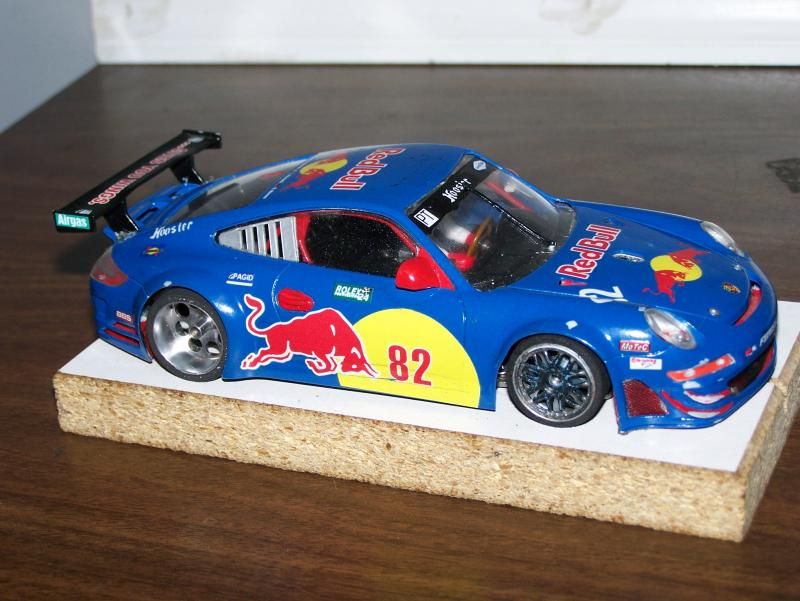 Not sure who did these, if you PM me I can include the info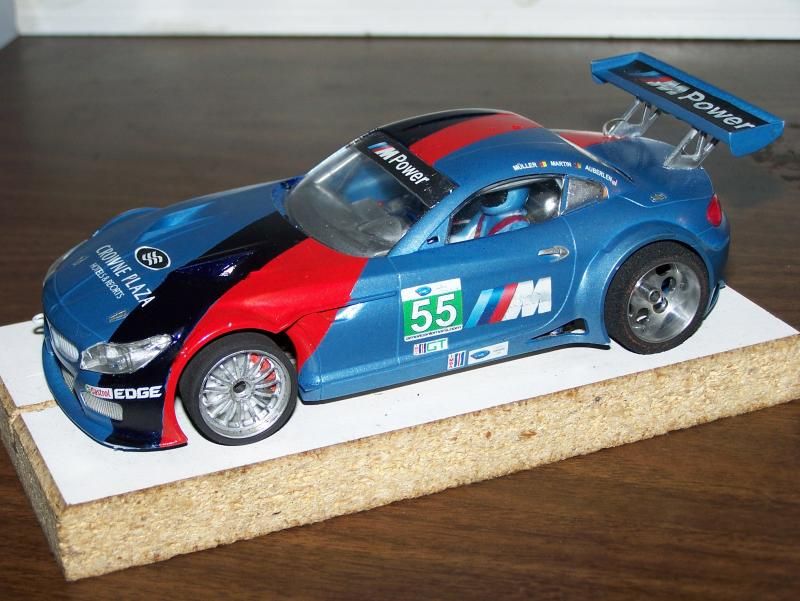 Martin Dixon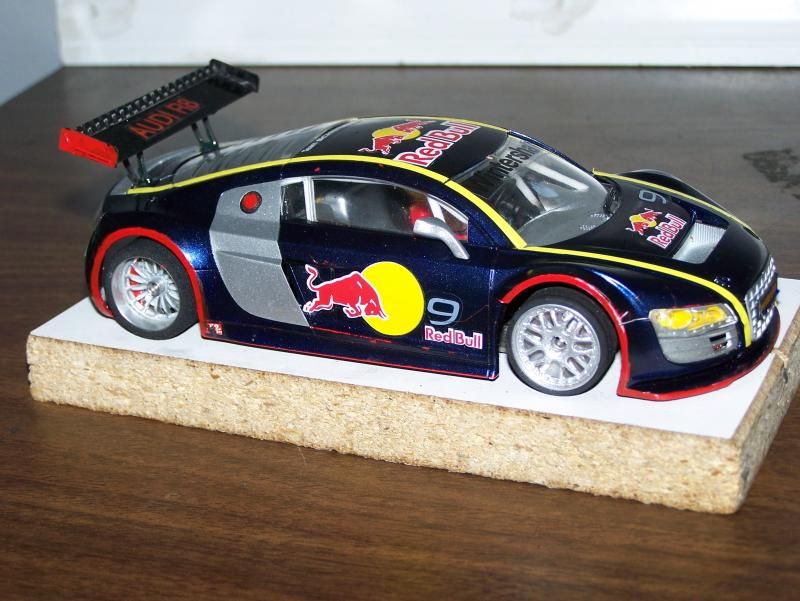 Martin Dixon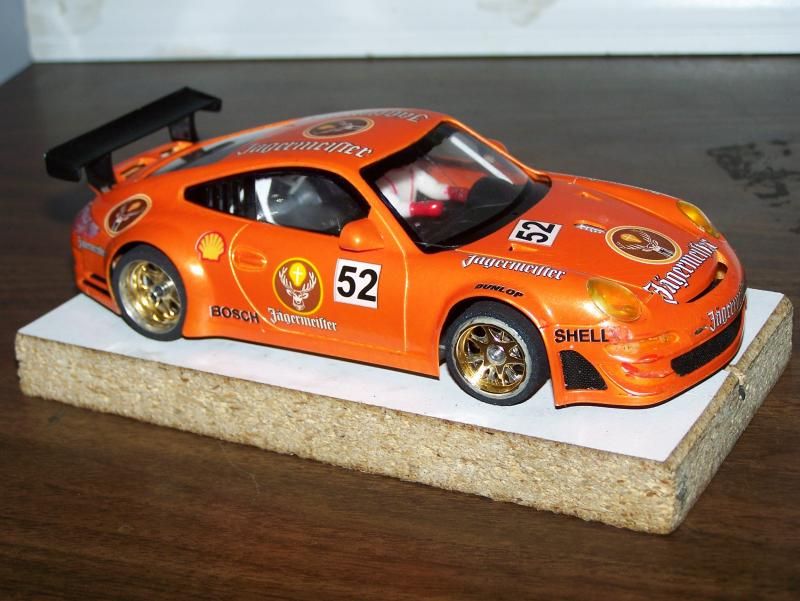 Martin Dixon
Slotbutton - I thought there was a completed picture somewhere??

I know I'm missing The Professors Brumos RSR and Brett's Gauloises RSR. There could also be a Kerry - SLS.

If anyone has any Scaleauto's they have painted, please add them to the thread. There are one or two images that were really small that should be here, so those of you that have cars that aren't here please upload bigger pictures.

Please keep it to Scaleauto white kits.