I'd like to thank the folks at SCI for this opportunity and also to introduce myself to those who haven't seen me or my castings.
I've always thought of myself as a slot car builder first. My body casting came about when I wanted cars, like the rare Allard J2X, or one-of-a-kind race cars, like Kas Kastner's Triumph Sport Six Trans Am car, and the Group 44 TR8 for instance. The big or even medium sized companies couldn't or wouldn't produce them.I wanted them so had to figure out how to make them on my own. Of course when I got finished with the various projects I wanted to show off to you all. Apparently, you liked what you saw... I didn't really think there would be much of a market for what I did. The Vitesse (Sport Six) and the TR8 were derived from out of production static model and slot car bodies (thanks Airfix and Scalextric).
Here are cars built from casting I've made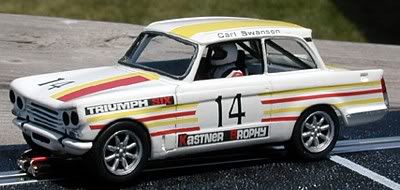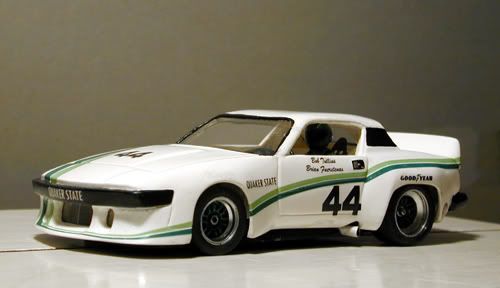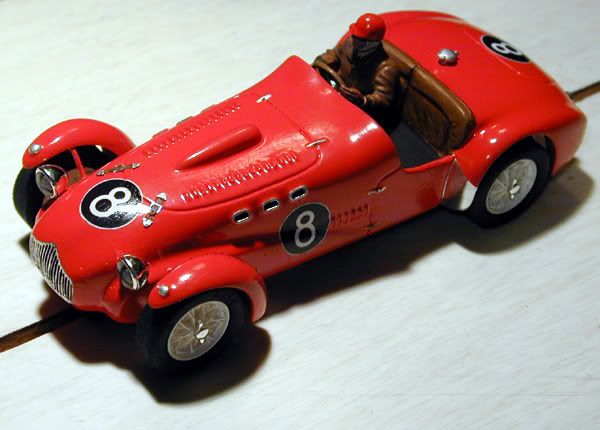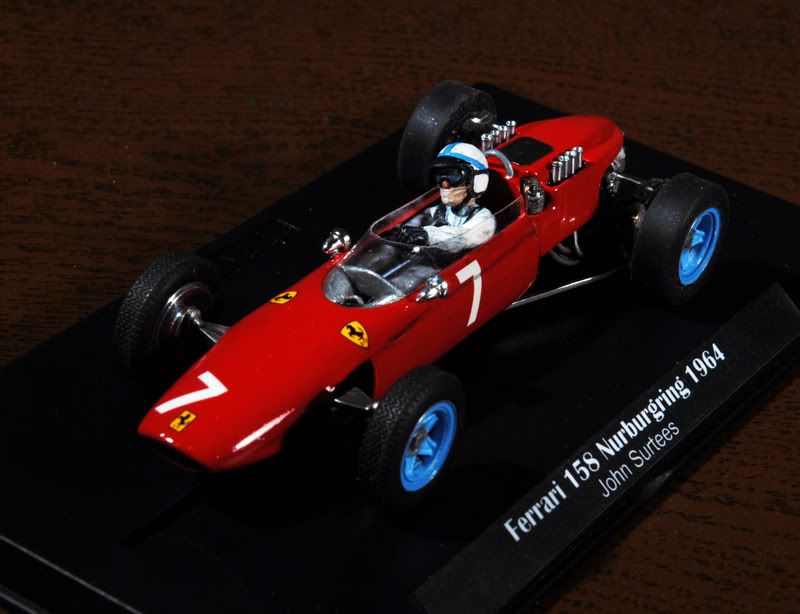 Earlier this year I was contacted by someone who wanted a Nash Healey slot car. Since no one makes a Nash Healey I had to create this slot car from the owner's Diecast model. This was a one-off project as I'm pretty serious about copyright issues.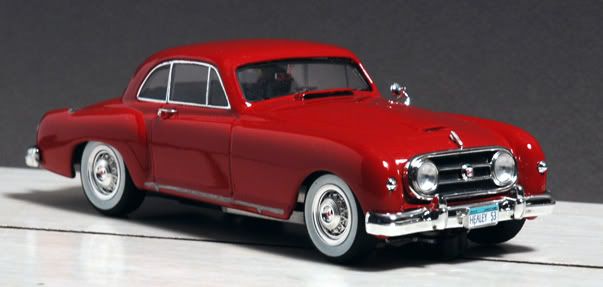 My cars are limited productions owing to the limited lifespan of the casting materials. At the moment, the only item that's in production is the Ferrari 158. The Ferrari I built is mounted on a Beardog chassis but can be adapted to BWA's micro motor brass fittings. I anticipate having new Allard castings available sometime in the next couple of months.
Price for the Ferrari 158 kit is $25. plus shipping and includes the body, vacuum formed windscreen, and wheel inserts. Please contact via PM.
Thanks!
Greg Petrolati (AKA Greenman62)