As a few of already know I am shipping castings I made of Jim Taylor's Trans Am Falcon. The kit contains the slosh cast main body, radiator bottom, right and left driving lights a decal sheet and brief assembly instructions. I priced the kit at $35 plus shipping (~$8 for USPS Insured Priority). I have a limited number of decals set which will consequently limit the number of castings I'll do. Once the decals are gone I'll decide whether or not to continue with more castings based on demand.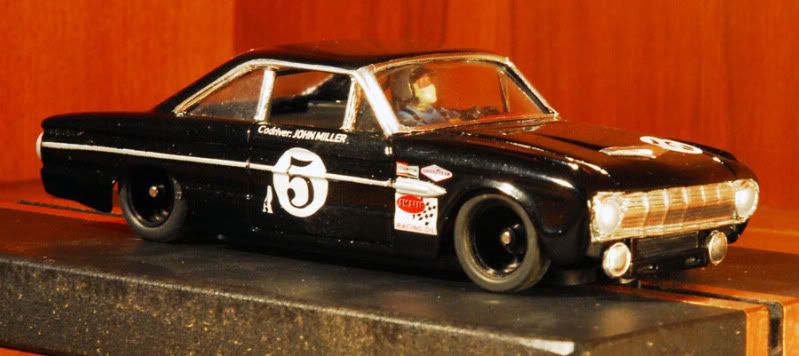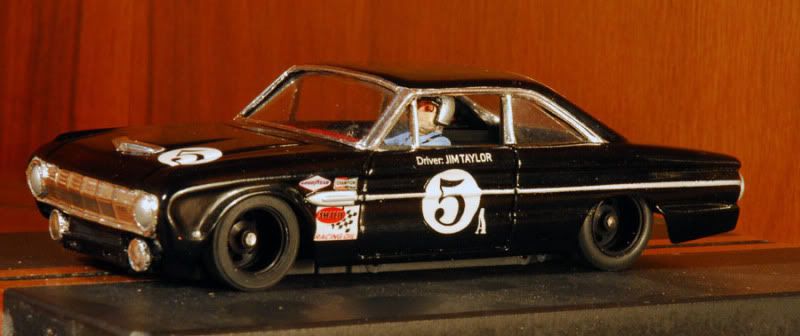 If you want to order a Falcon of your own
please PM me
to make arrangements. I'm doing the casting in batches and I don't want to get behind.
TIA,
Greenman62