New Olifer motor mounts available!
After months of designing and testing, new Motor Mounts with
adjustable axle height
are available from Olifer at
www.olifer.pt
These motor mounts are designed to fit in Olifer chassis and other chassis compatible with Slot.it inline motor mounts.
Three different types of motor are now supported:
Long Can Motors
(Ninco NC-5, Slot.it Boxer, etc.)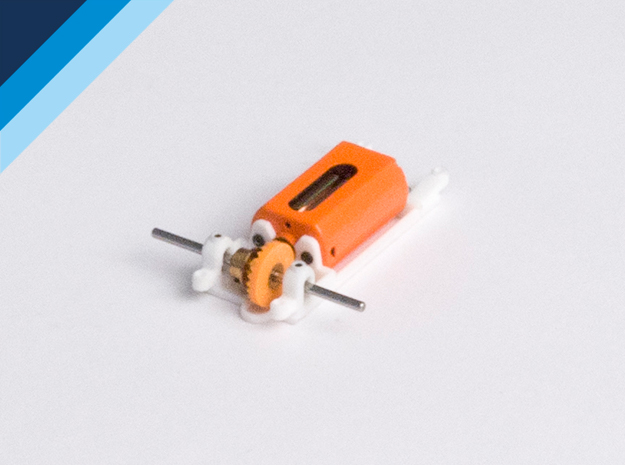 Small Can Motors
(Ninco NC-1, Slot.it V12, etc.)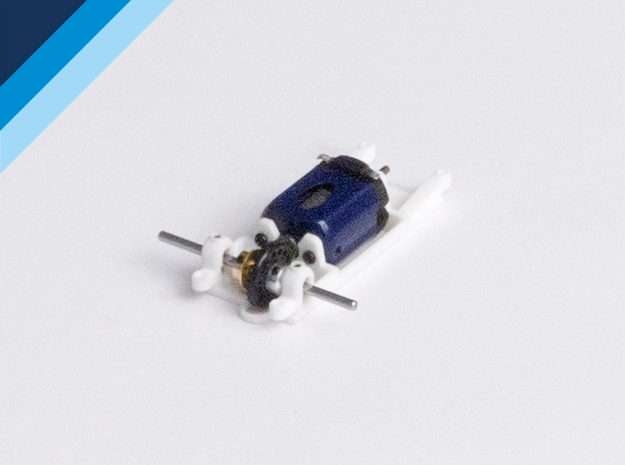 Scalextric / SCX RX-4 Motor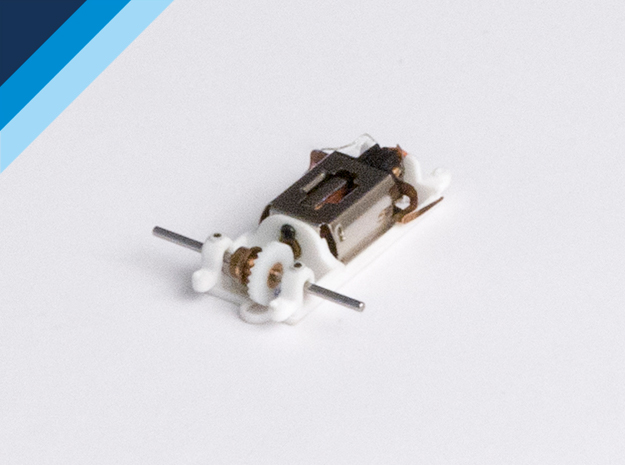 The motor can be fixed using small screws and the
rear axle height
can be
adjusted
using
Slot.it spherical bushings
and M2 screws, with the axle centerline height varying from
6.125mm
to
9mm
.