Hi Chaps,
Firstly, let me introduce myself, my name is Jon Grainger, and I live in Norwich, UK.
I am a new member to this forum, however I am on SlotForum as 'ferraif40'.
For Sale, is this brand new Slot.it SCP01a (Analog, Common Ground Polarity) controller, in box. All that has been done, is the 3pin 2AMP UK 'club' pin, has been fitted: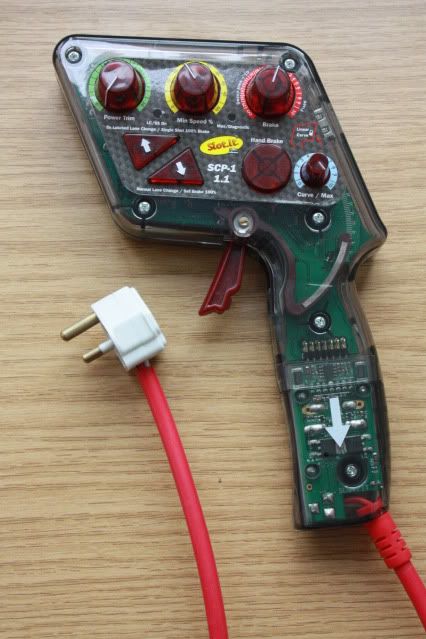 Offers on or around £70.00, anything sensible considered (it retails for around £100 at Pendles)
I will ship to anywere in the world.
Please PM me with your offers.
Regards
Jon