These items are on offer....they are cheap.
Bodies $30 the lot. Will separate if no takers for the group.
The red bodies are resin. There is a variety of manufacturers and are extra to my requirements at the moment.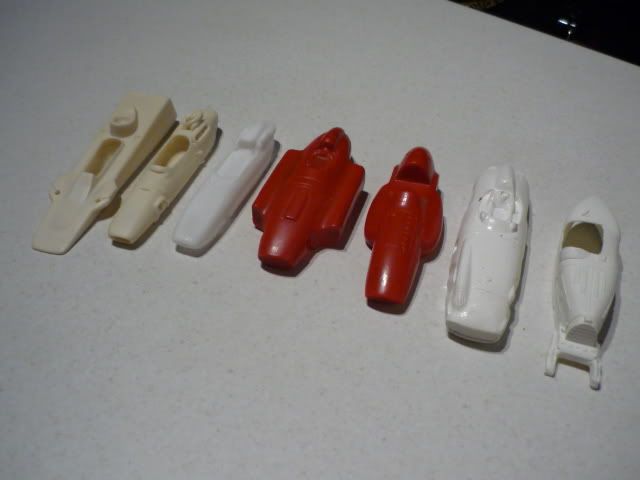 8 Pairs of Indy grips, similar size to the IG2002, so they are narrow. The instructions are included for a reason $12.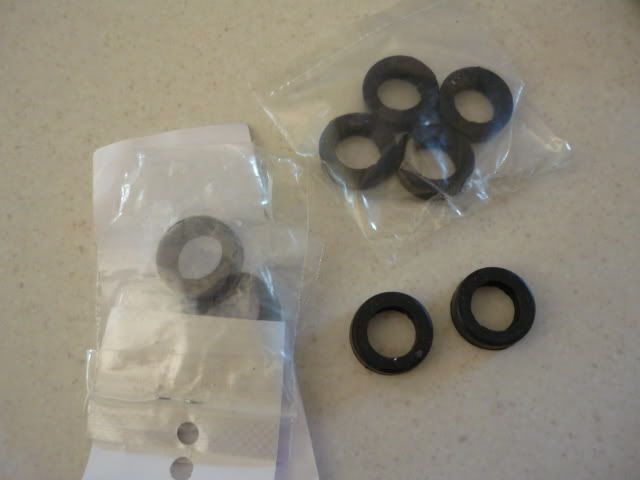 Any interest please respond here and I will reply
Thank you
ps I am in NewZealand so postage will be about ten dollars for the bodies and about five for the tires.....