I have the 2 Artin slot car bodies for swap below..... (Bodies only, no chassis)......
The MGM Artin Lola is brand new and the artin porsche is a repaint.
I am looking for in swap:
1-monogram cobra daytona bare chassis
1-monogram cobra daytona axle/wheel/tire set
I will trade both bodies for the monogram parts listed above.....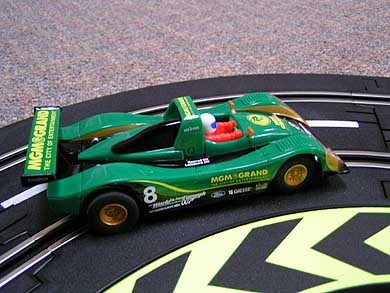 If interested contact me at this posting.......
Continental USA only please.....
Thanks!
Wayne