Throwing out this feeler for participation in a 1/24 Mini Challenge Proxy that's intended to be a builder's challenge. The kicker is that cars must be front wheel driven!
I've built a test car and know it'll work and is fun to drive.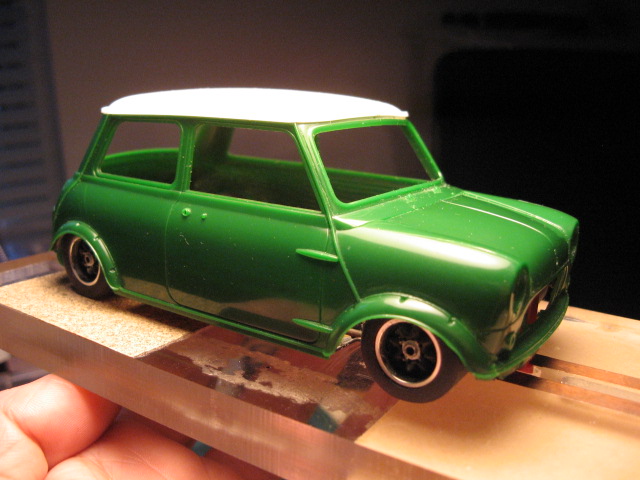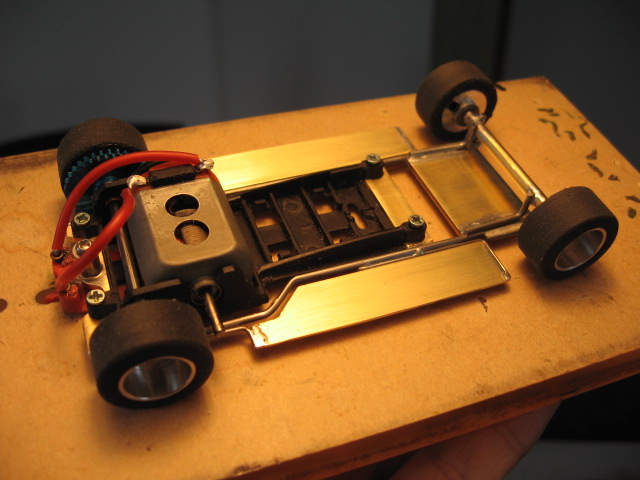 Basic guidelines
- wheels/tires must be front driven
- body must be from the Tamiya 1/24 Mini kit w/optional wheel flares
- motor limited to 21K
Location
- Vancouver, British Columbia, Canada
Tracks
- Greater Vancouver Slot Car Club (GVSCC) tracks numbering four and possibly five
Date
- Entry arrival by early February 2019 for track running to begin a week later
Duration
- six weeks to complete as track venues are within the Greater Vancouver region for timely running, reporting and return of cars
Entry fee
- $25 USD
Any interest out there?
Dan