There weren't many people who looked at the VW in the early '60s and thought "yeah, that's a racing car right there" especially against a Mini which has a reputation for good handling. But in 1963 at Mount Panorama, Australia, this race was going on for dozens of laps.
And you've got to say they look good in those colours. The Volkswagen won by the way!
Over in America at the Nassau Speed Week there were VW saloons racing against the Formula Vee single seaters.
In fact there were VWs racing all over the place, sometimes without too much care for their condition by the end of the race. Below it looks like the earlier qualifying heats were "enthusiastic".
In early 1968 this little car was at Riverside, California.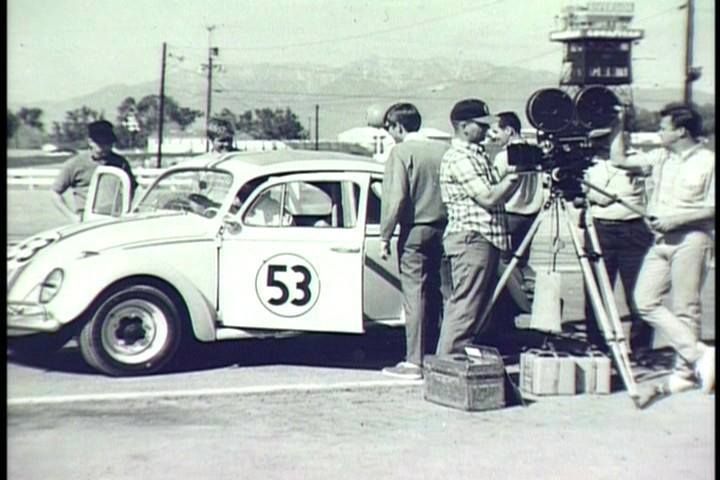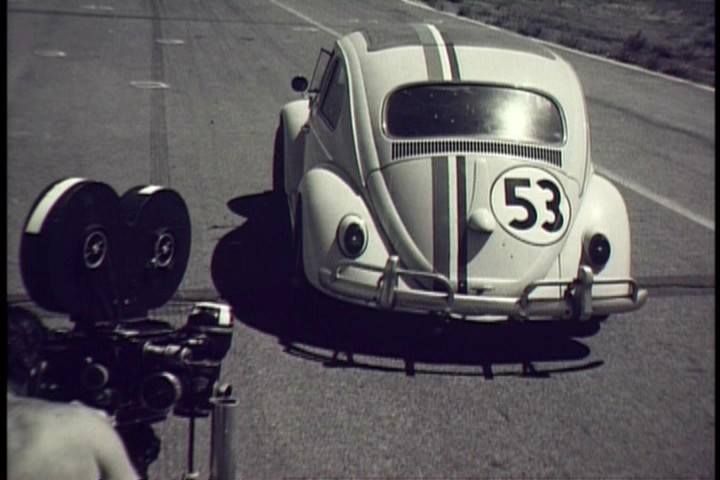 This one was had the engine and brakes from a Porsche 356 which must have made for an exciting drive, but as the driver was Carey Loftin it was nothing he couldn't cope with.
Unlike the Scalextric car which is based on the large window (>1965) Bug, this is a small window Volkswagen. It does have the Deluxe "towel rail" bumpers moulded in, so if you want to replicate a Standard Bug as the Australian racers you'll need to get busy with the scalpel.
This kit also comes with resin wheel inserts for 5 stud wheels so it's as accurate as can be. No need for the Scalextric 4 stud wheels with hubcaps, or the Porsche 356 wheels with their slots.
Full (yes, really full) assembly instructions are
here
and if you want the complete chase-cars experience of some body lean and steering you'll need one of the new 012-604 chassis suitable for narrow cars.
While my usual '70s American sedans are set up to lean as much as possible, you can adjust the suspension travel to give just the right amount of lean for a VW at speed.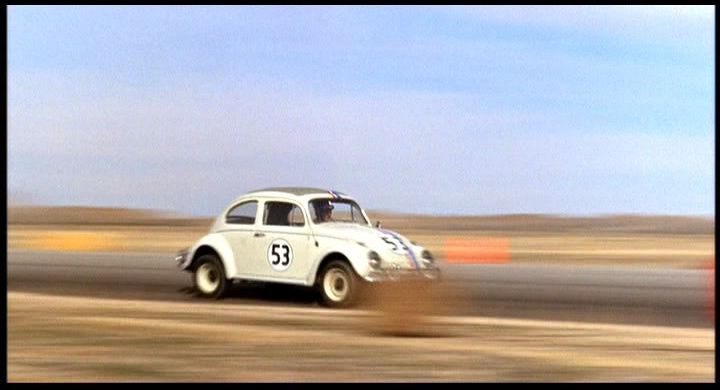 [youtube]xFb1835zT9c[/youtube]
And here's how the finished car looks.
If you need a companion to this car, this will be coming soon, an Intermeccanica Apollo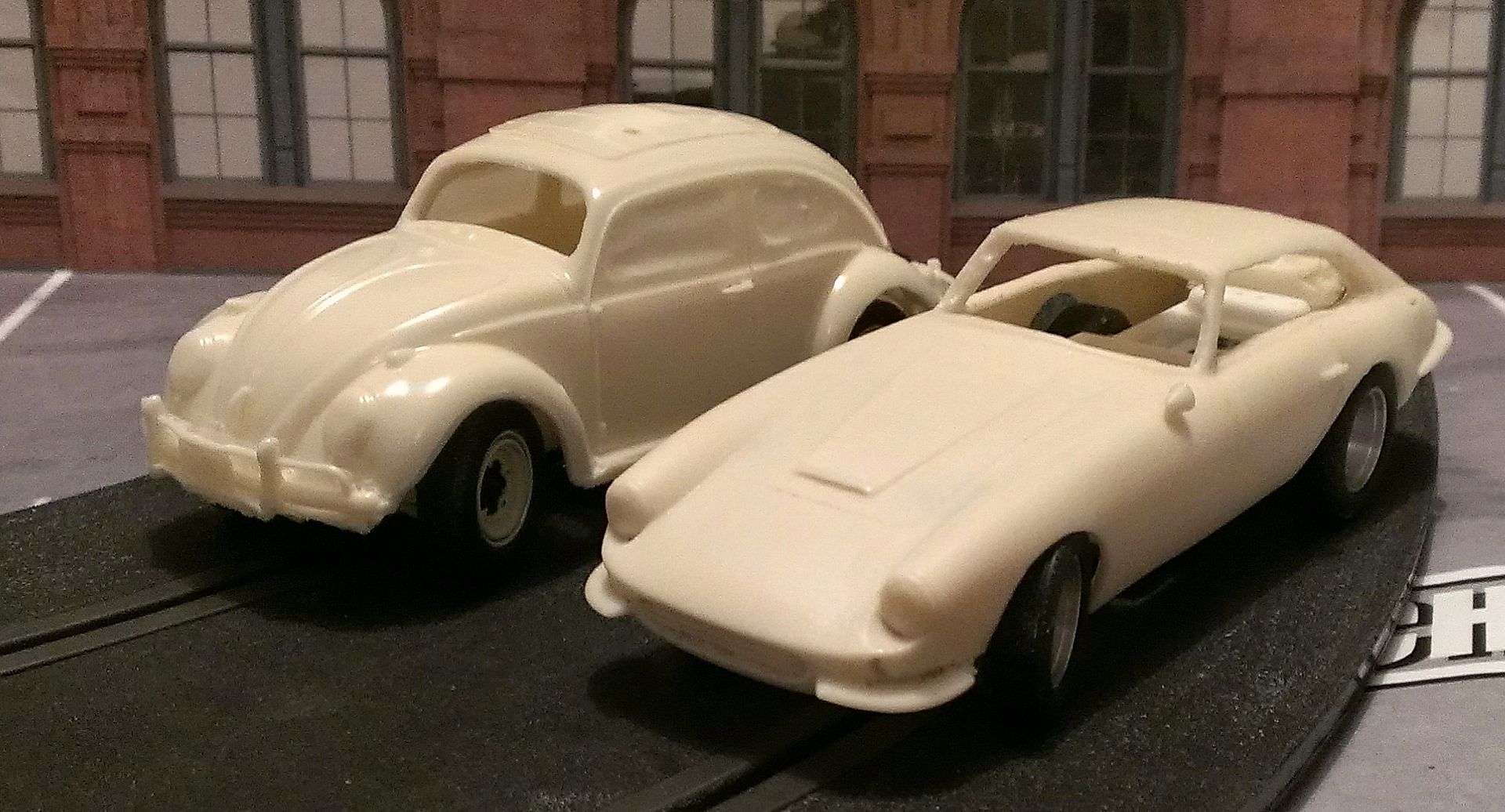 Or you might know it better as the Thorndyke Special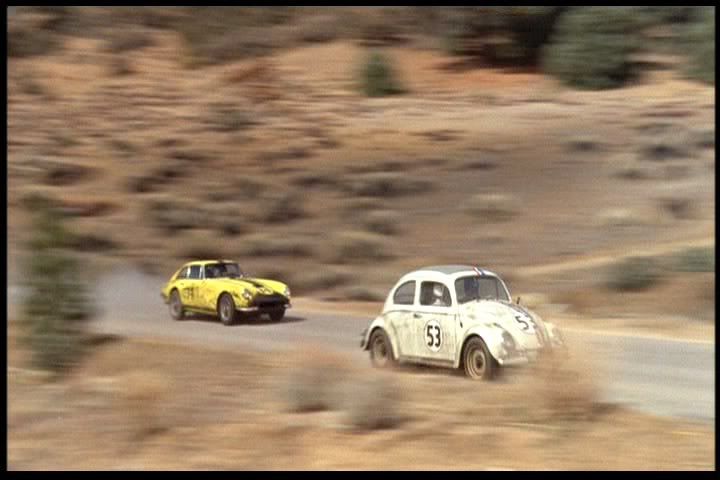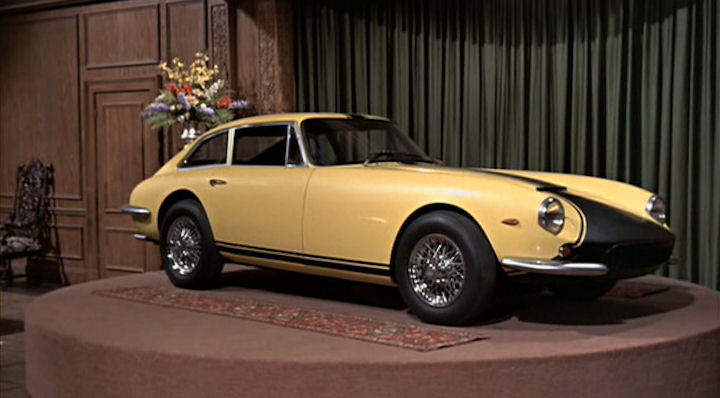 Let me know if you want one