First resin cast came out of the mold today.
As ever, it started with an idea....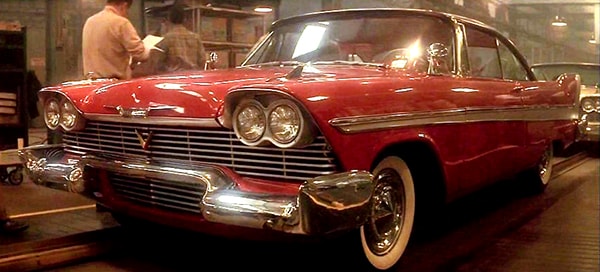 And from there a 3D CAD model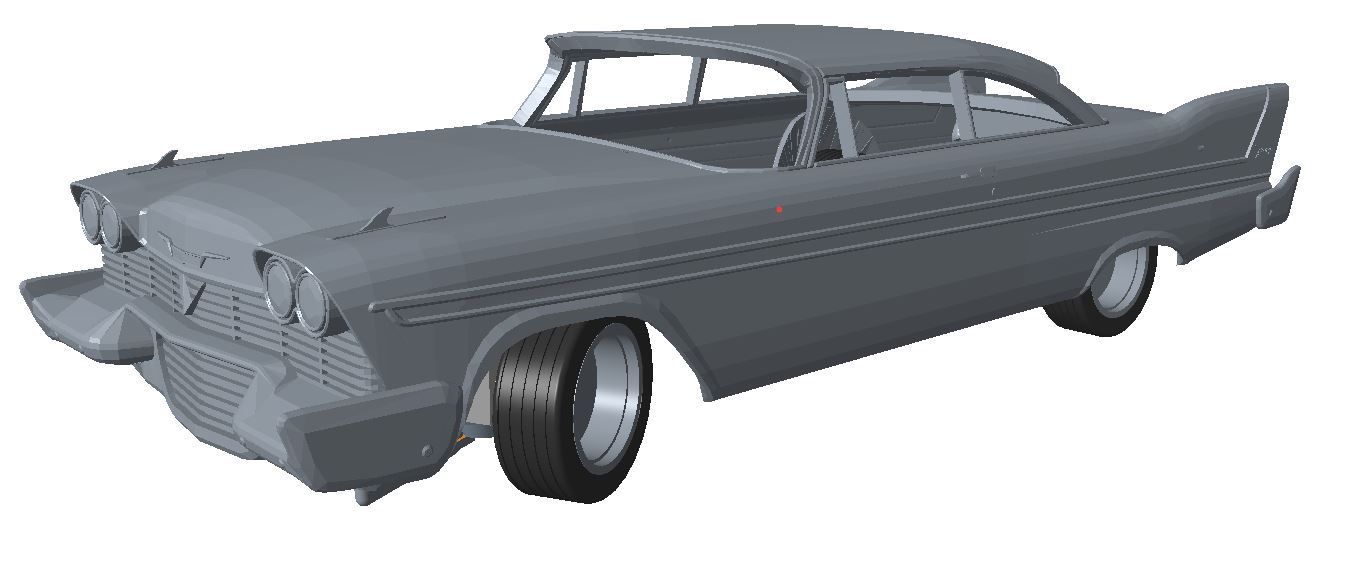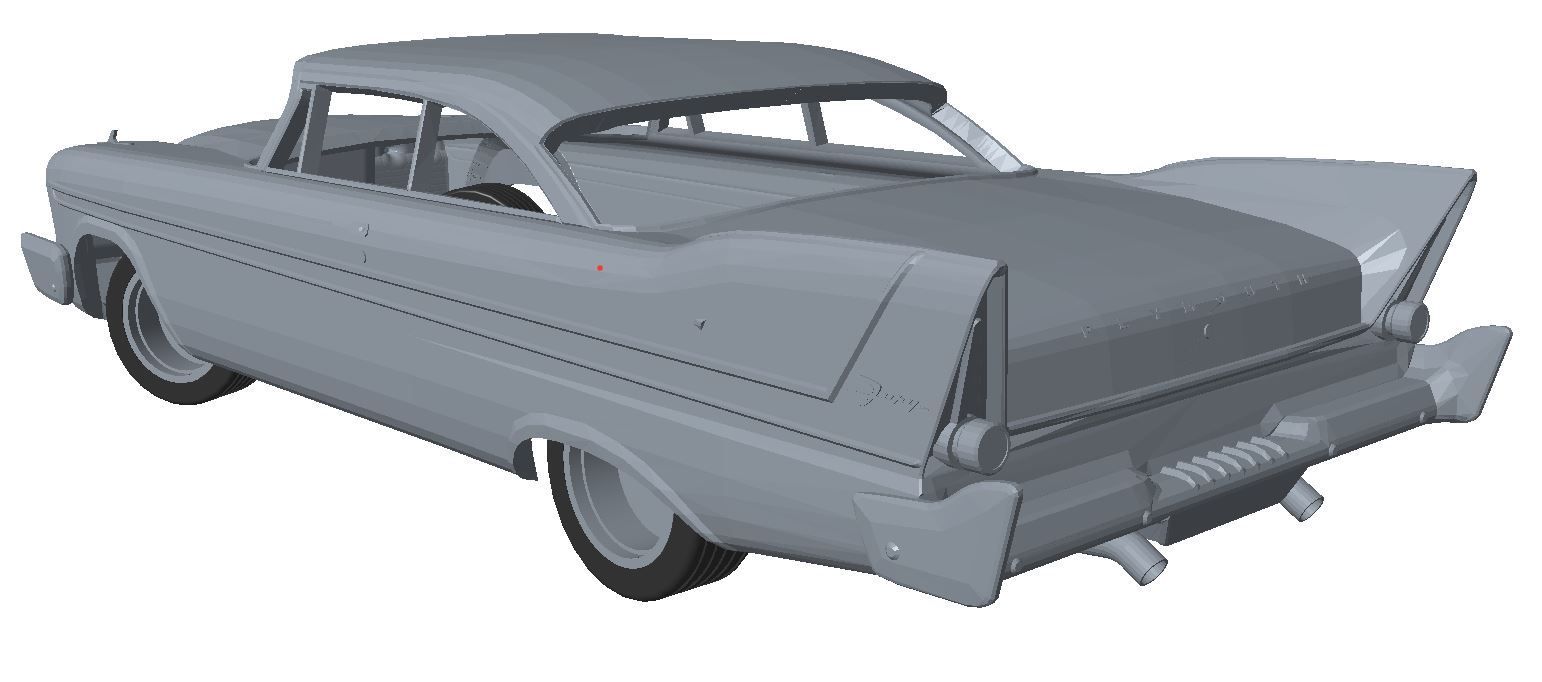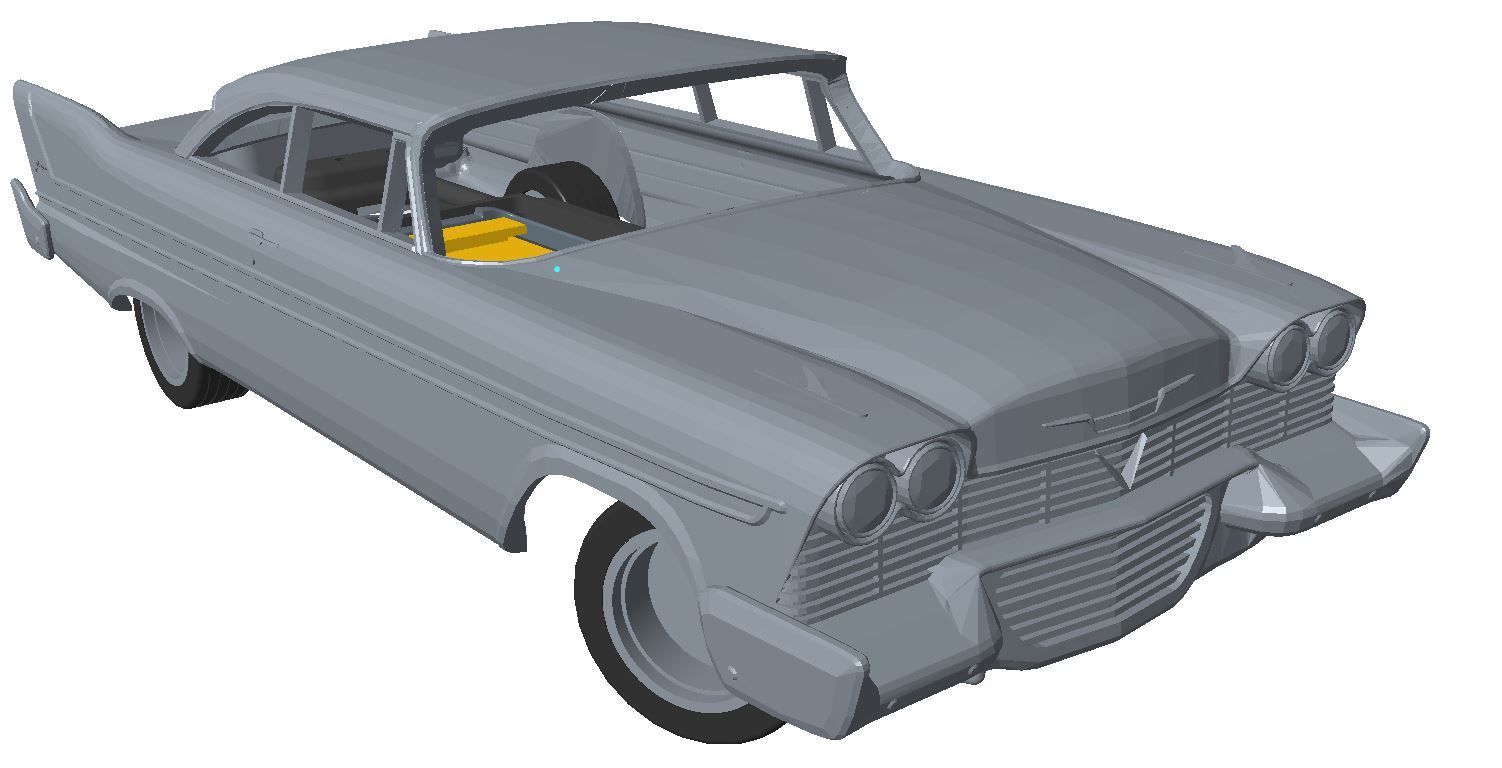 which I got 3D printed. I used an SLS process as usual but with the optional polishing that cleans up the surface a little, just makes it a little smoother. I tried it on a chassis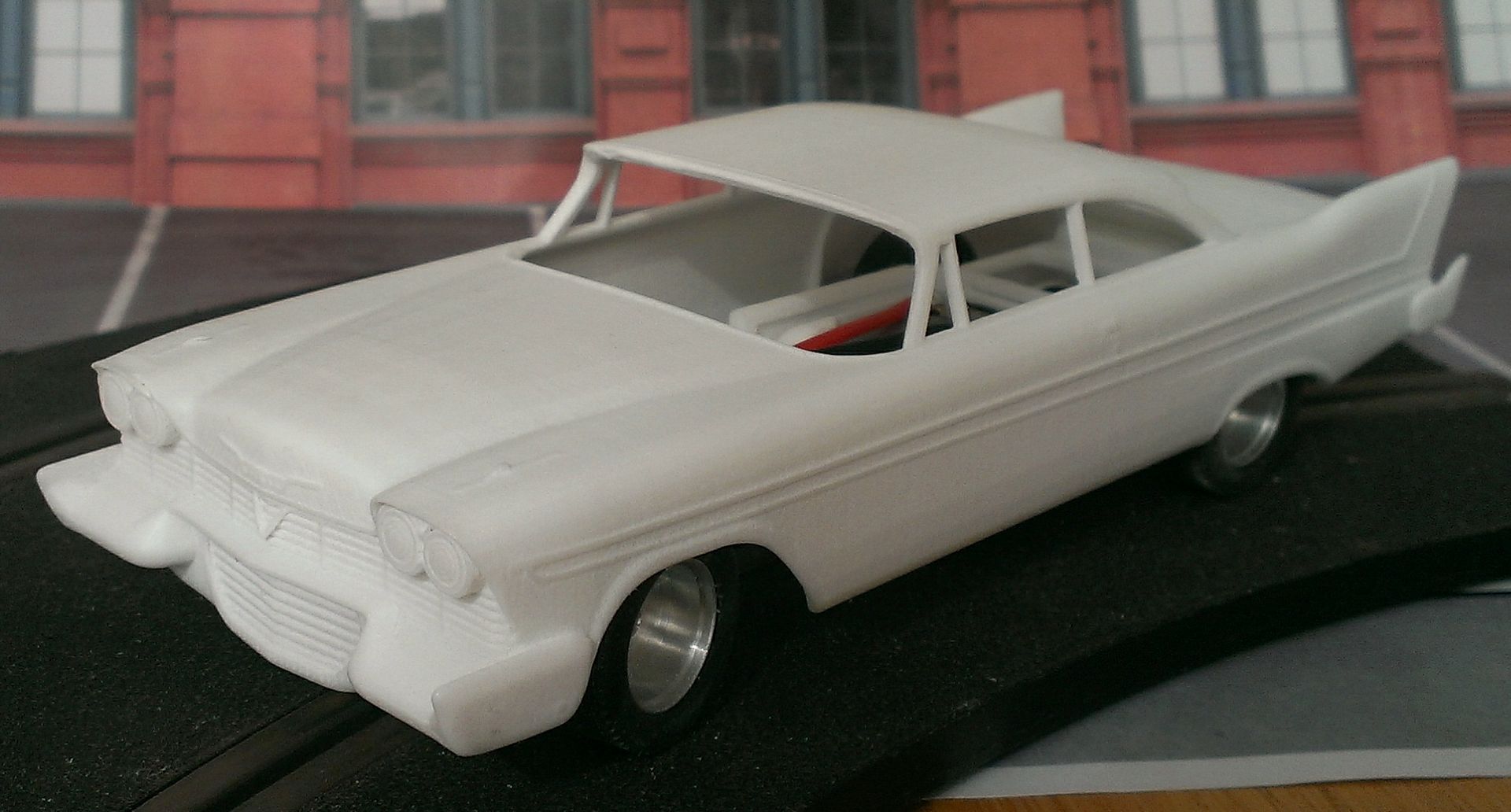 And then made a 2-part silicone mold, which is where I am today. Here's the first one to come out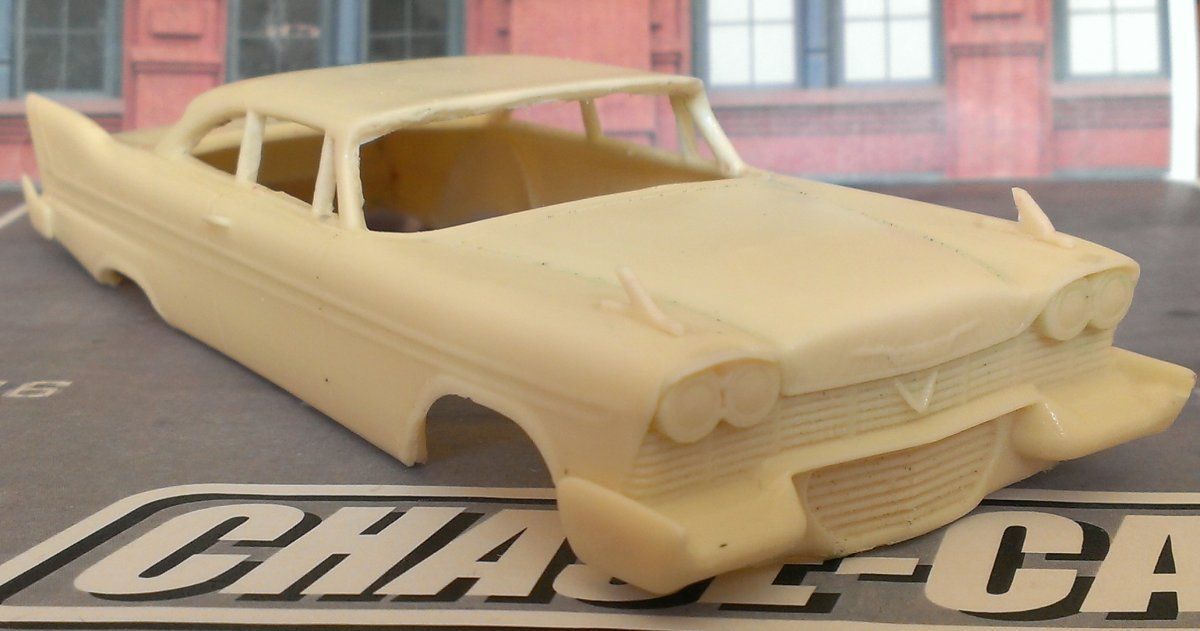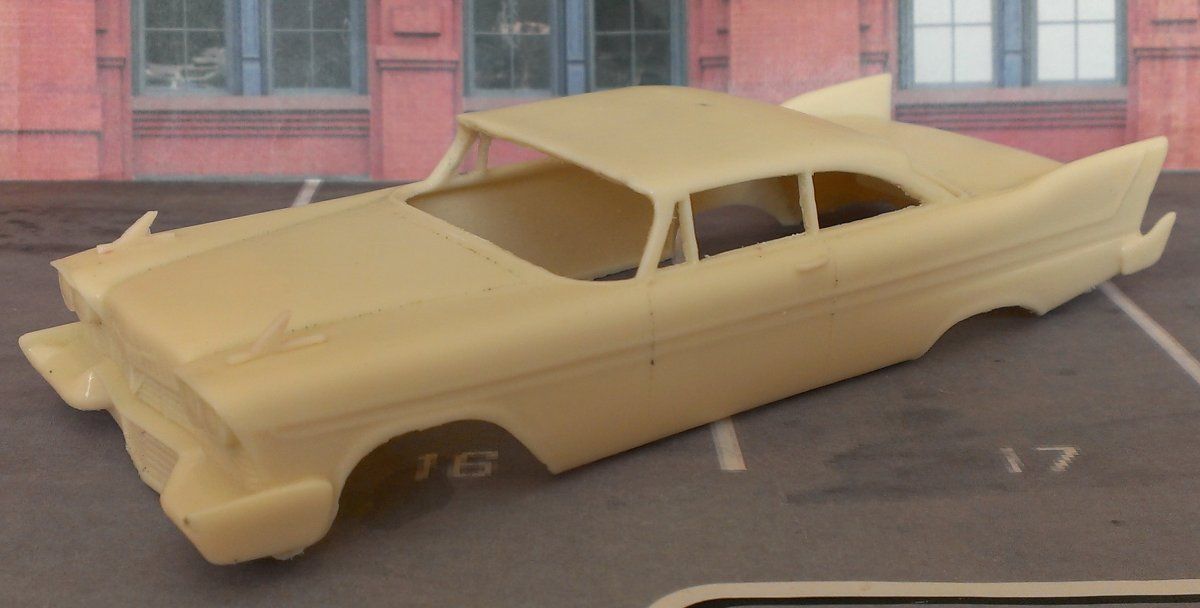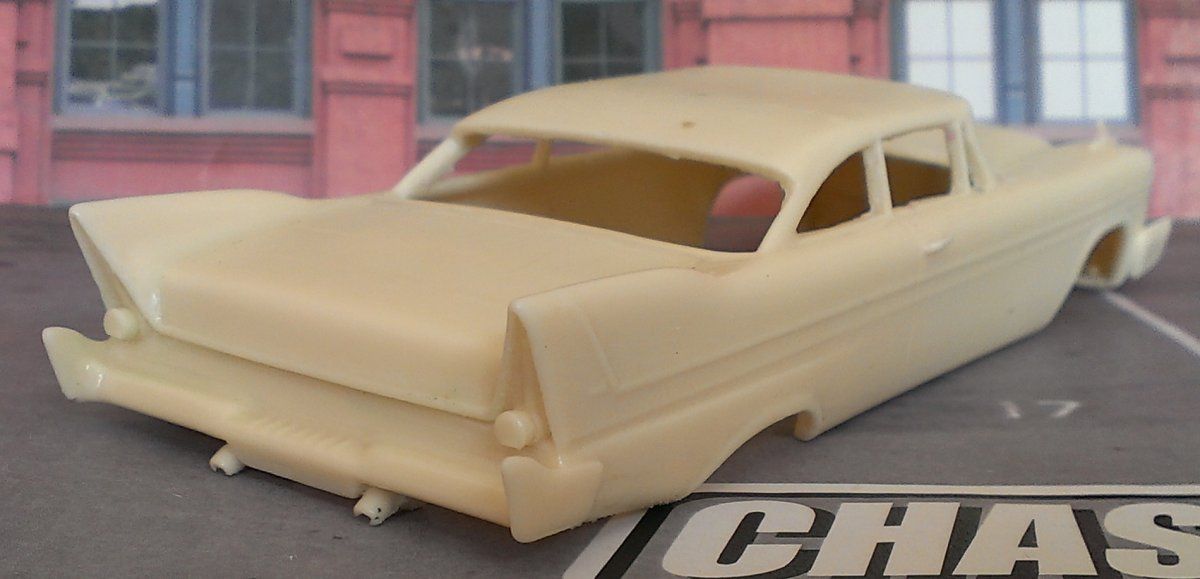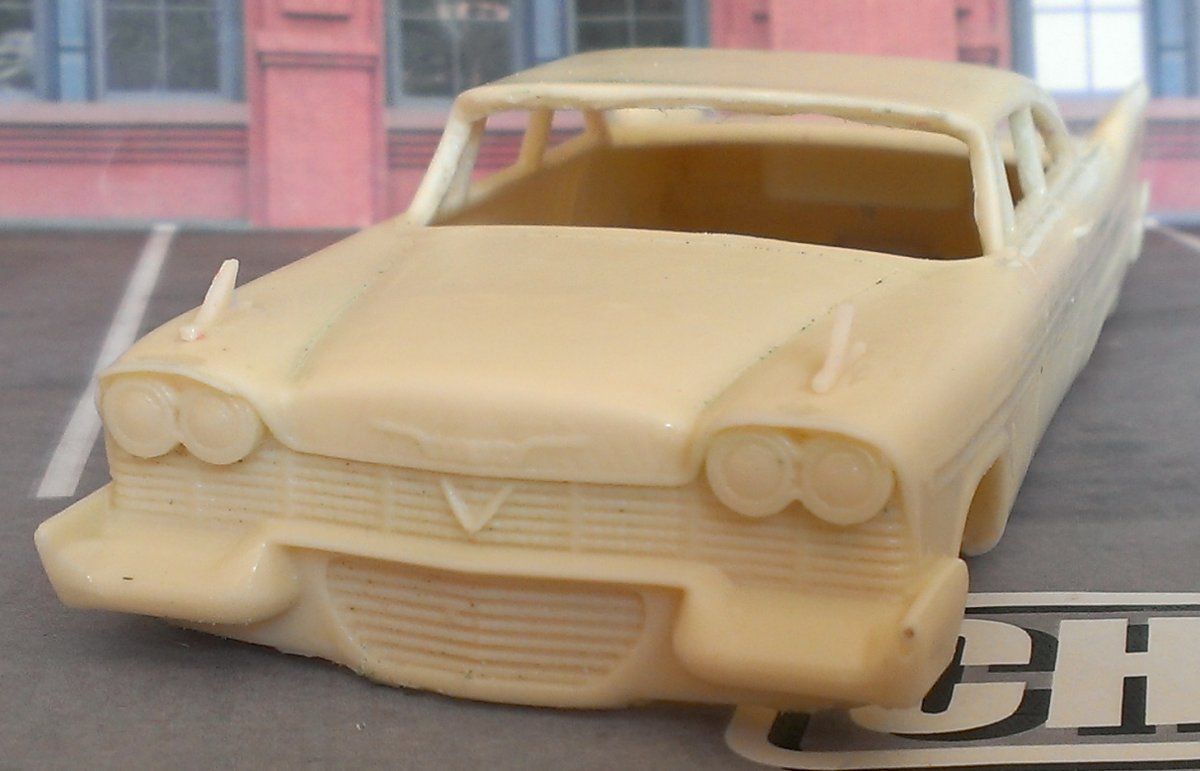 Next is the vacform windows and I'll see if one of my existing vacform interiors will fit, that will save me making a new one. I'll also get some graphics designed for it and wheel centers too.