not to bother every time with a new thread when a new car is finished, i decided to put all my future cars in a single thread.
As nobody seems to care to reply anymore or is interested right now ...
maybe someone will enjoy ... sorry for this start text, letīs put in some pictures :-)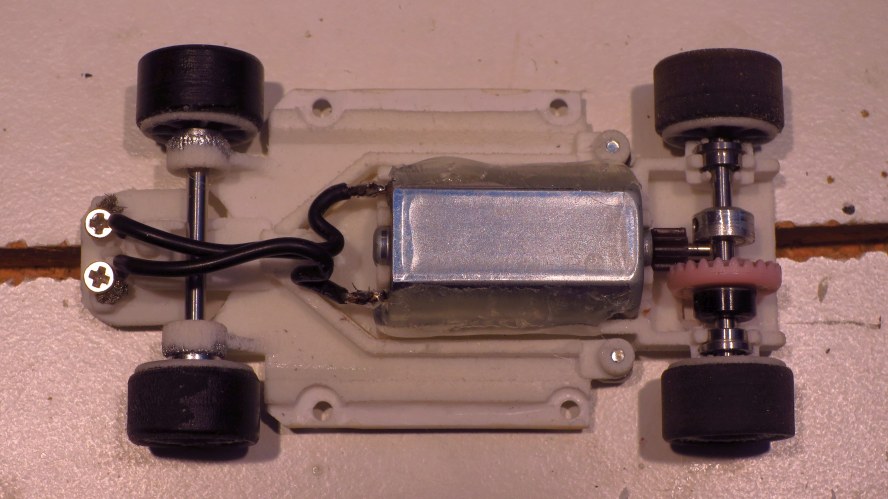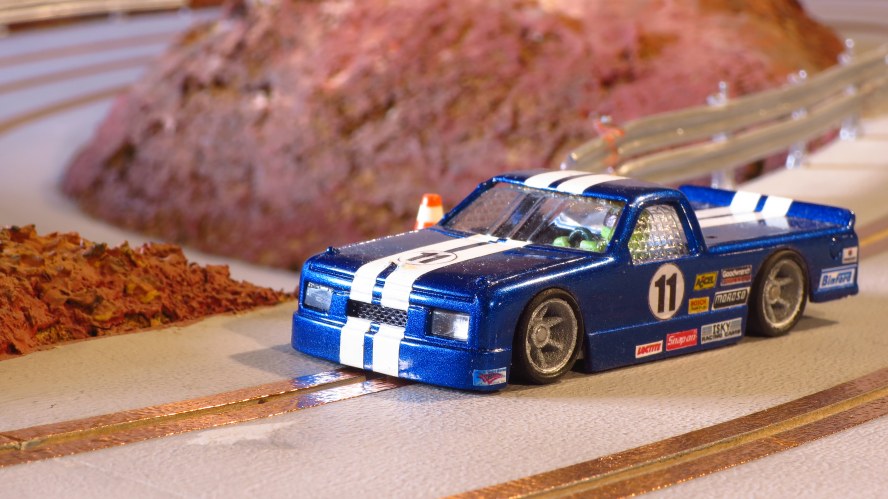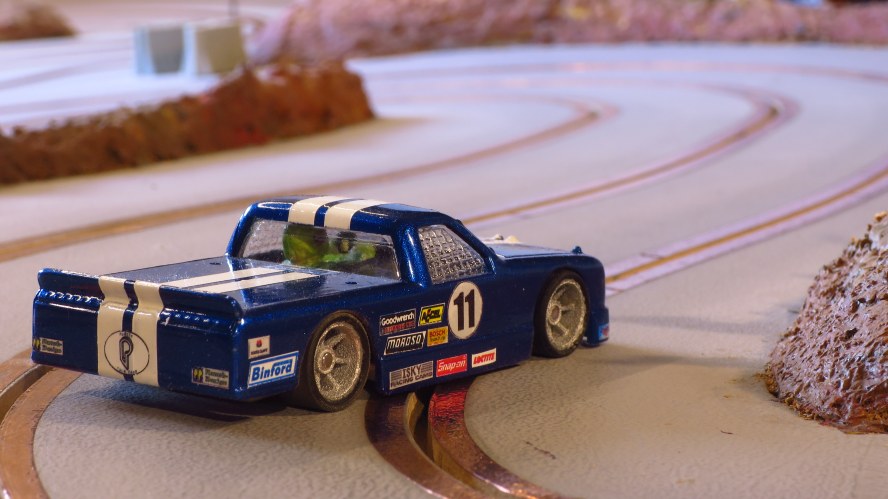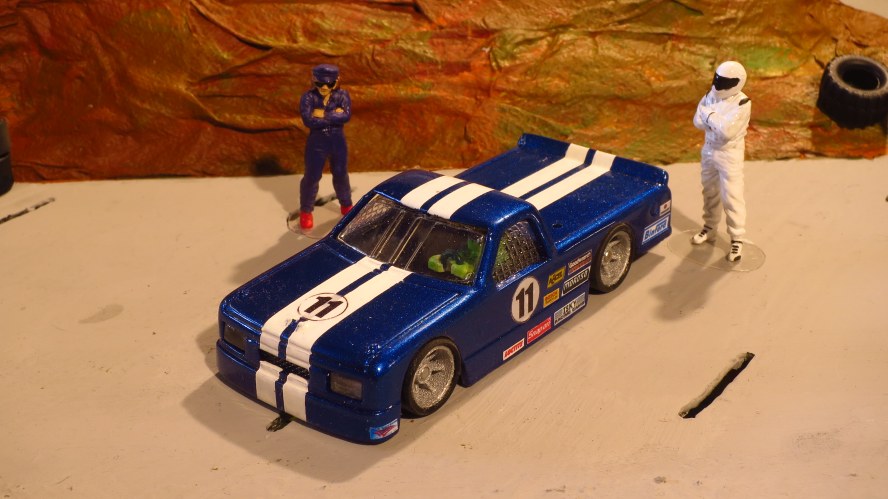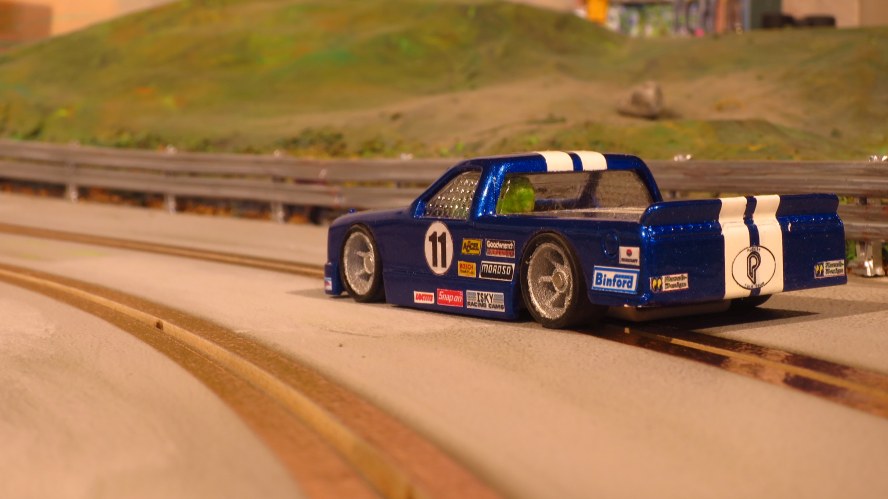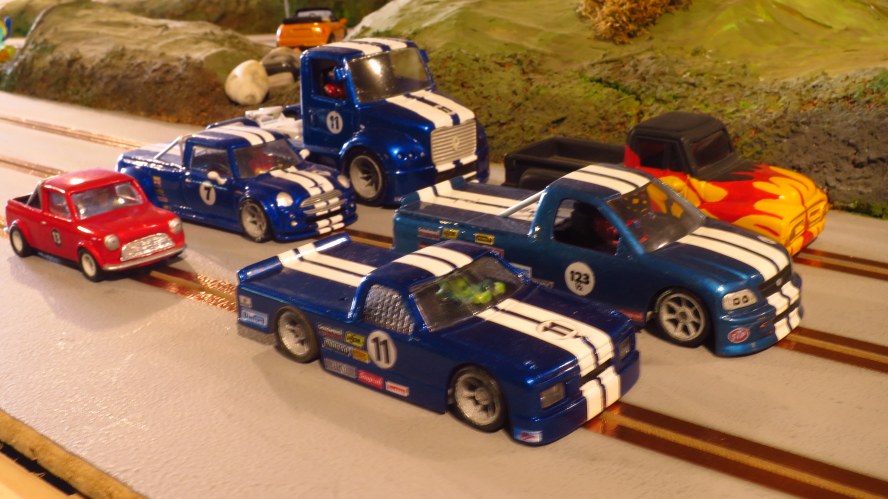 started life as an Artin NasTruck.
a little paint, some decals, vac-formed clear windows
3D printed chassis with motorpod, silicone dampers between front part and motorpod.