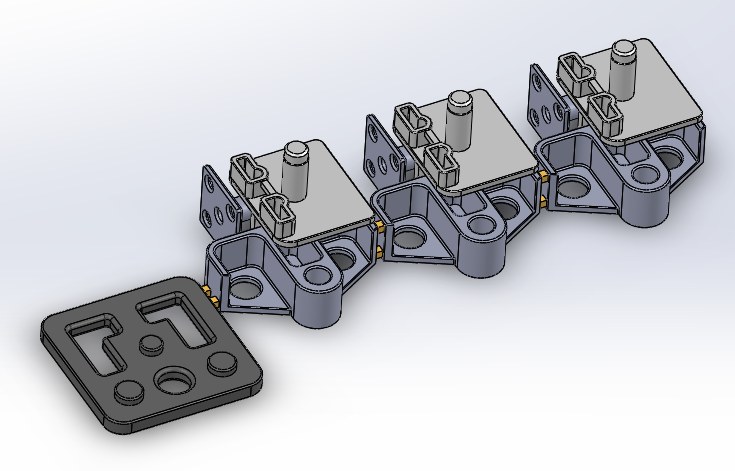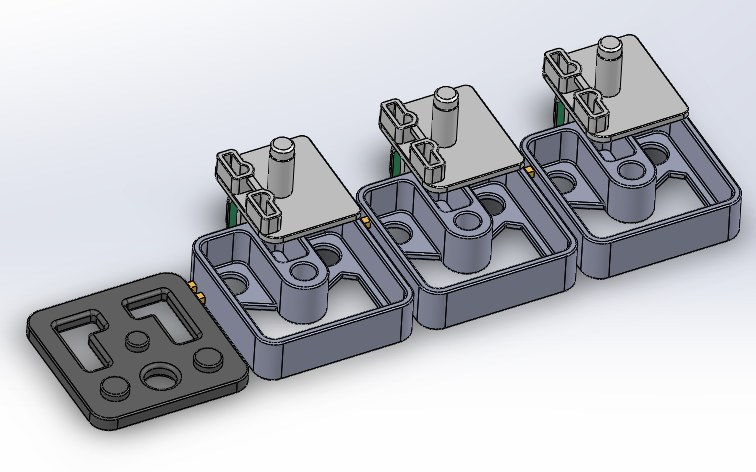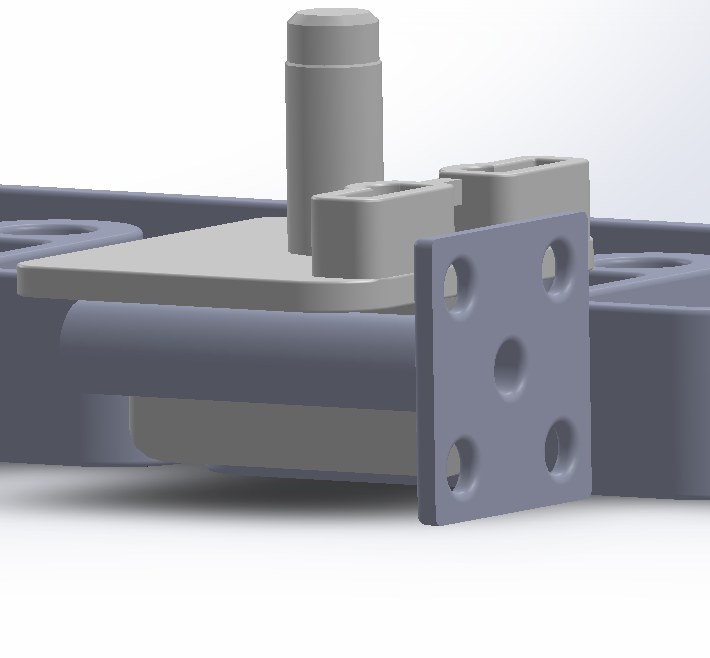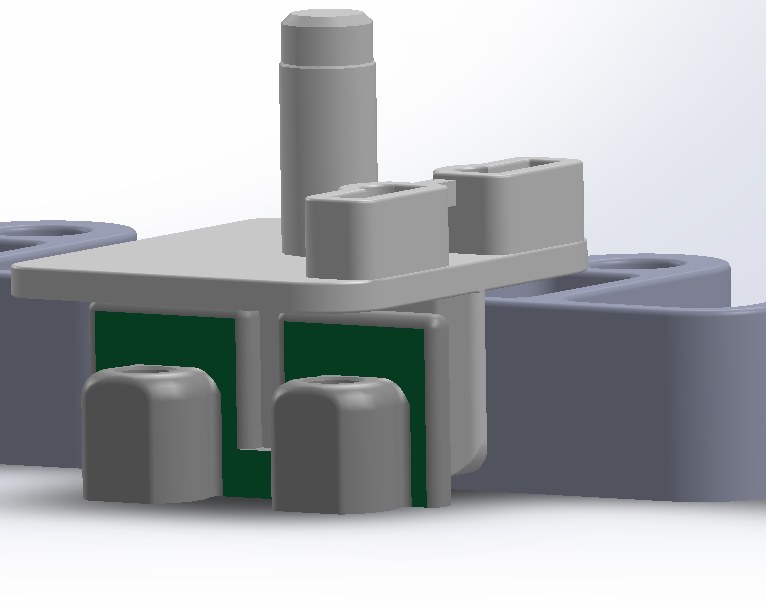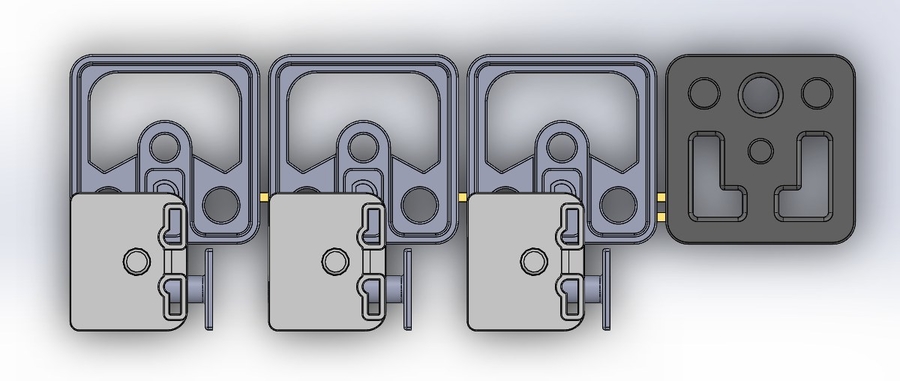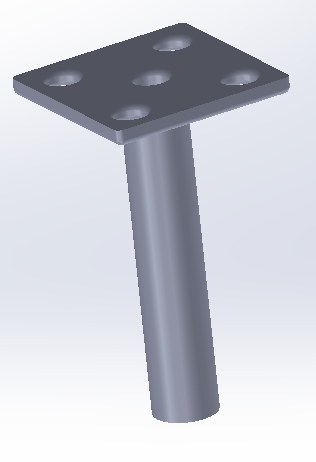 after many thoughts and with the help from a friend in Hamburg - here it is: the adapter for a rotating guide on Go!cars.
all you need to do is cut a hole 21 by 21mm where the normal pickup is sitting. the is a glueing adapterplate included to get the height right.
avalable with 2 variants of body holders - a one-piece holder to be glued in the middle of the body, with one body mounting screw.
and the already known body holders - 2pcs to be glued to the sides of the bodies - as you will need to remove the original front body holder where carrera insists that this is the best place.
the included guide is designed to be used with braid, i´m using the original braid from the go! cars.
i recommend using high flexible silicone wires as motor cables which need to be soldered to the motor.
installation of the adapter:
cut a hole 21x21mm where the pickup is sitting.
put the glueing adapter under the adapter - the height is right now - and glue the adapter itself with 2K epoxy, super glue, hot glue, what ever to the chassis.
check where you can glue the body holder
install braid and motor wires
and you got a car with a rotating guide!
Ciao,
Peter
http://shpws.me/QMde
http://shpws.me/QMdf
http://shpws.me/QMdg
http://shpws.me/QMdh