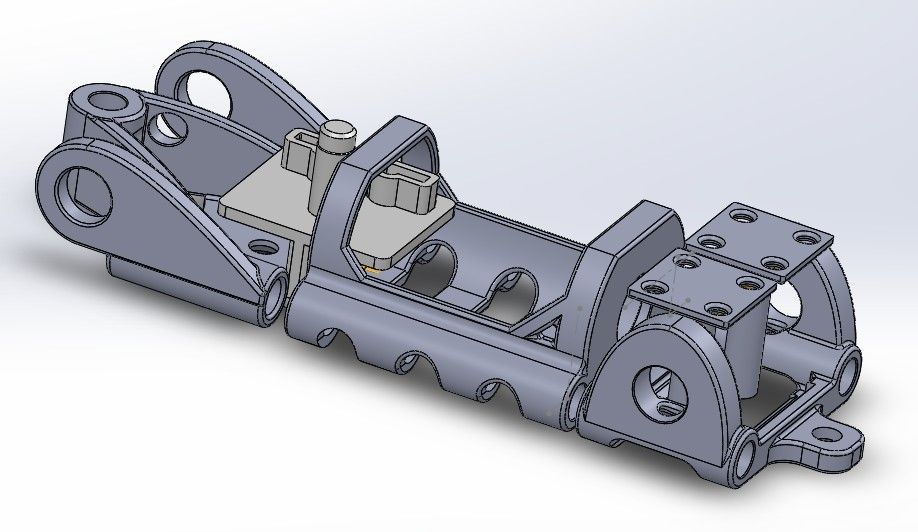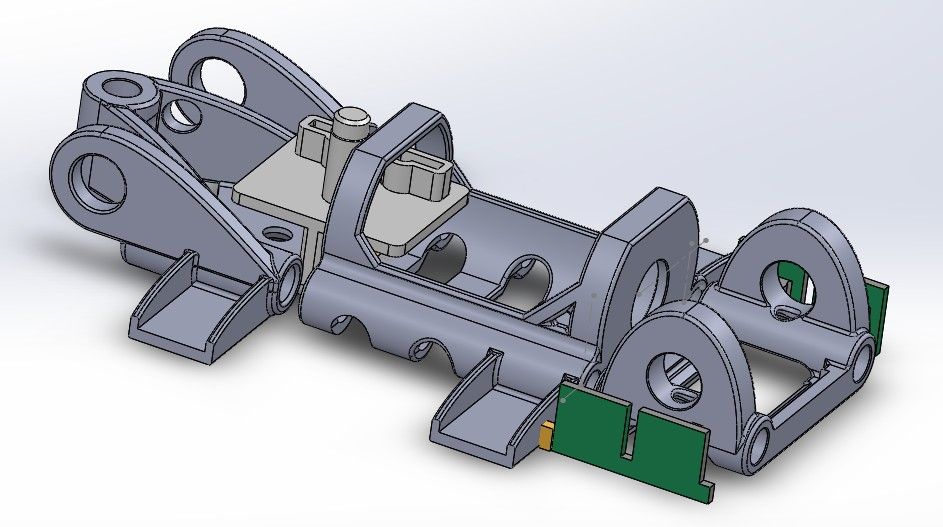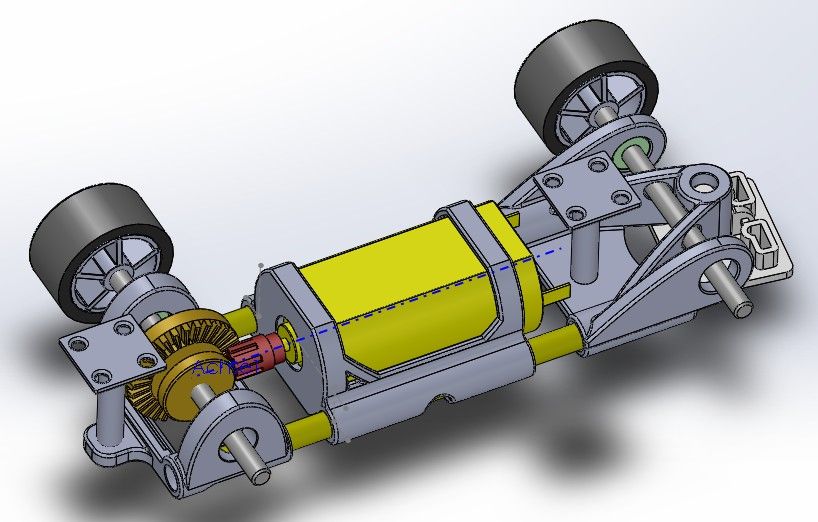 the adjustable wheel base chassis for FF050 motors is ready! it was easier than expected to upscale the FF030 adjustable wheel base chassis.
again with 2 different options for mounting the body: 2 body stems or 4 pcs body holders on the side of the motor (i prefer this solution).
3mm brass rods or tubes to be used for connecting the parts of the chassis.
will order it after christmas from shapeways to give it the first try & fit and report ....
Ciao,
Peter