It is prior to the Classic Wax decal, but it's not from Mid Ohio, the version Scalextric did.
The image you found has the 77 on the hood.. that wasn't there at Mid Ohio.
Top 5 finishers at Mid Ohio in 1970 were:
First: Parnelli Jones
Second: George Follmer
Third: Mark Donahue
Fourth: Maurice Carter (his highest finish in a TA race)
and Sam finished 5th~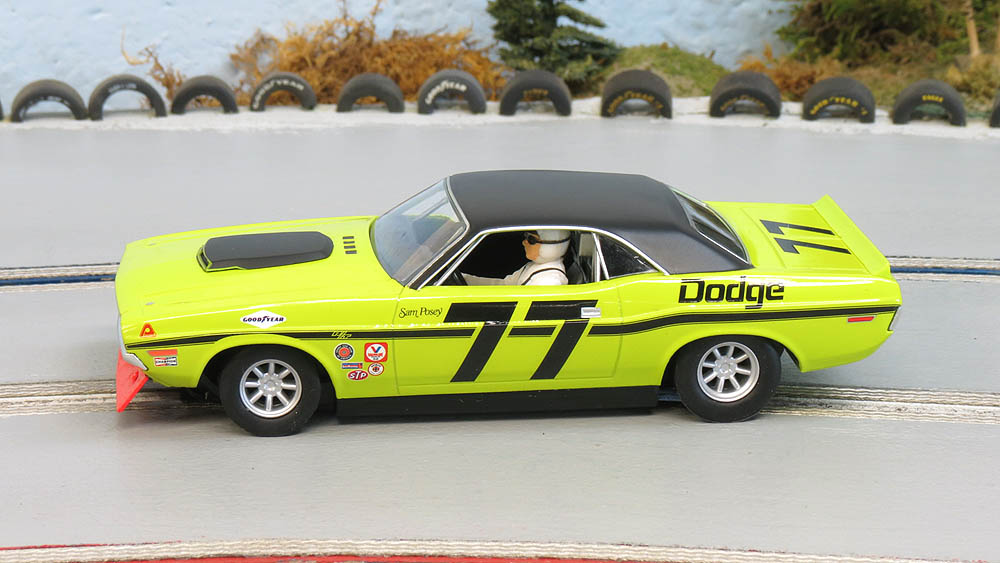 .
Here's a couple pictures from the Mid Ohio race..
notice the lack of the #77 on the hood and the placement of the Goodyear decal in the pictures above..
and finally this picture is from the practice session for Mid Ohio prior to the race..
.