Here are Rafael's pictures he took of the Tourist Trophy event. I'll have to find a permanent site to hold these pictures for the Tourist Trophy event and future events.
Take a peek at the new video he created as well.
Here's a taste of the pictures he took.
https://www.dropbox.com/sh/b31ji8u94...1J7Kvq93a?dl=0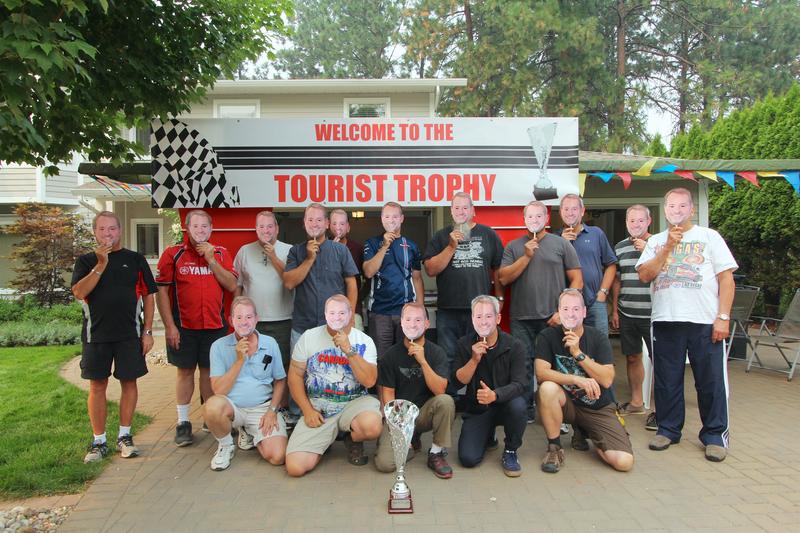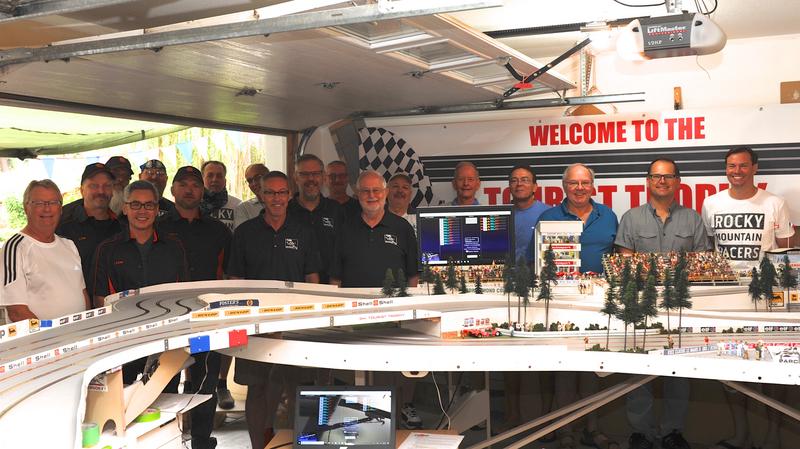 Team Edmonton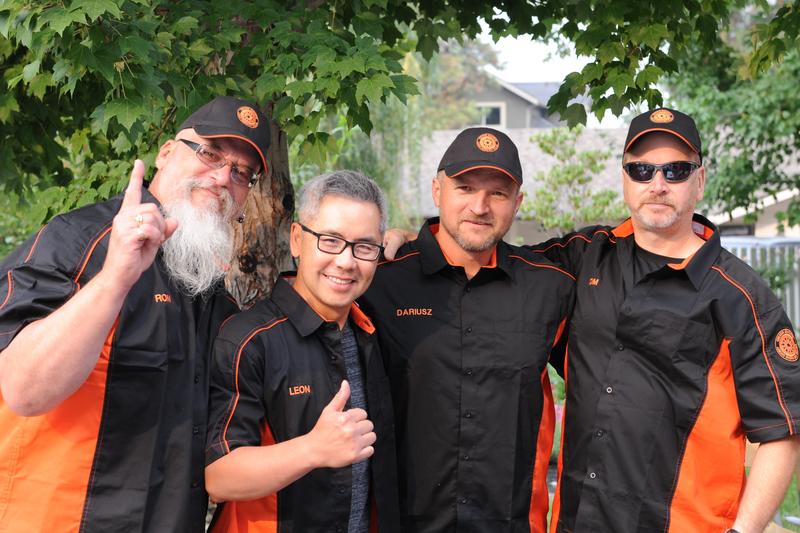 Team Vancouver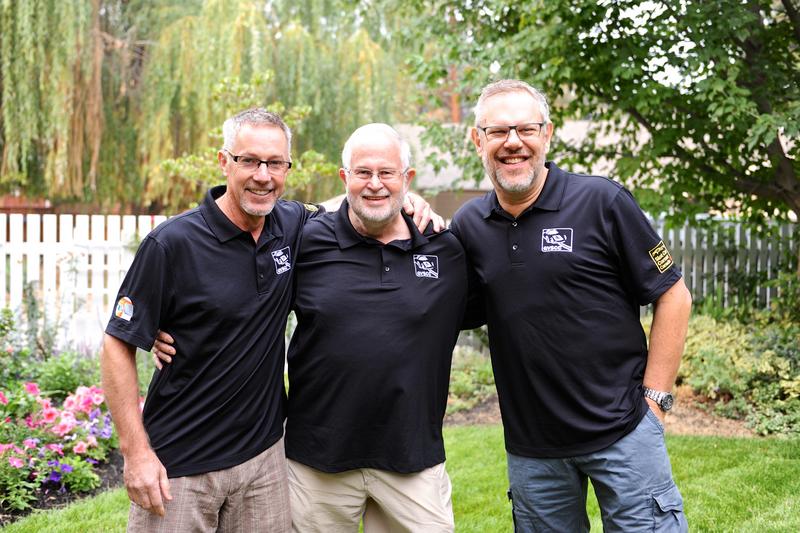 Team Calgary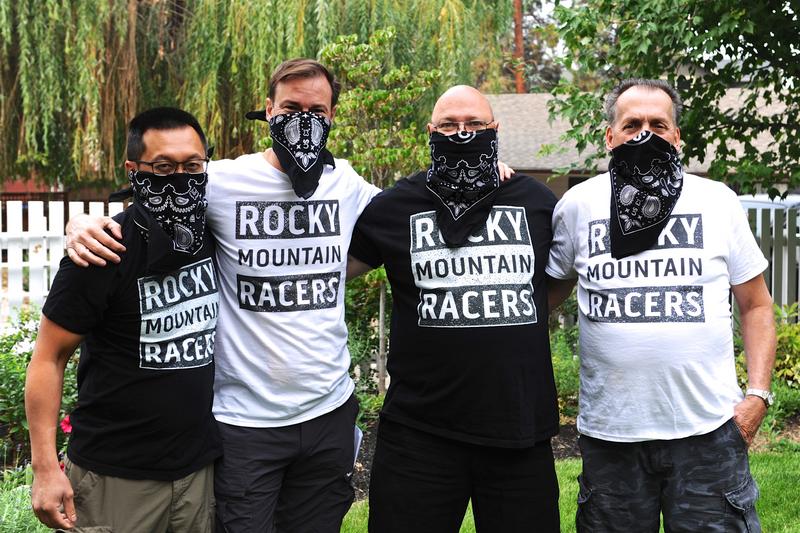 Team Kelowna1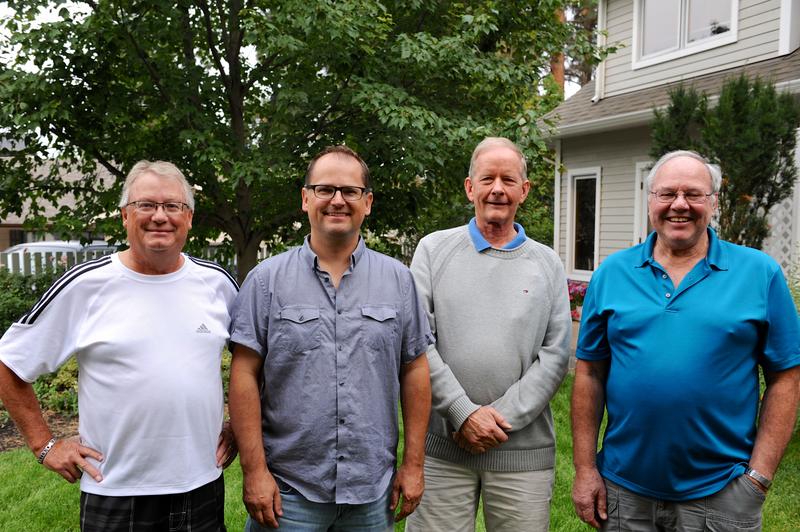 Team Kelowna2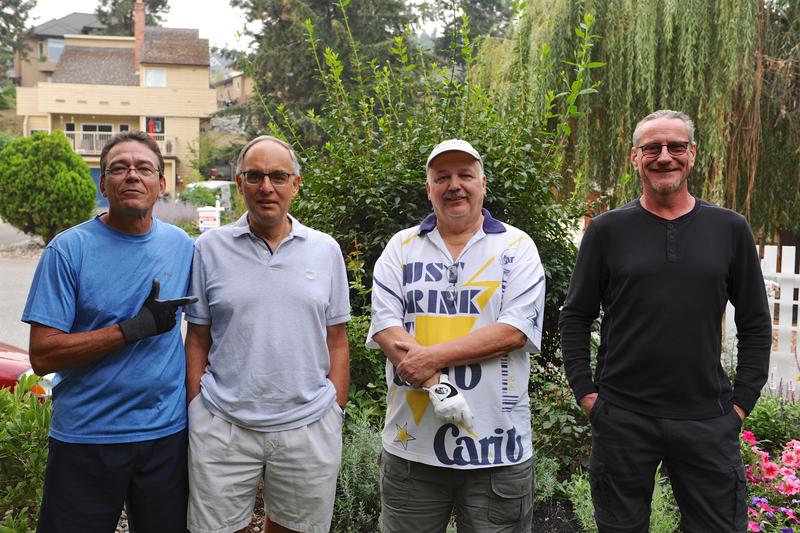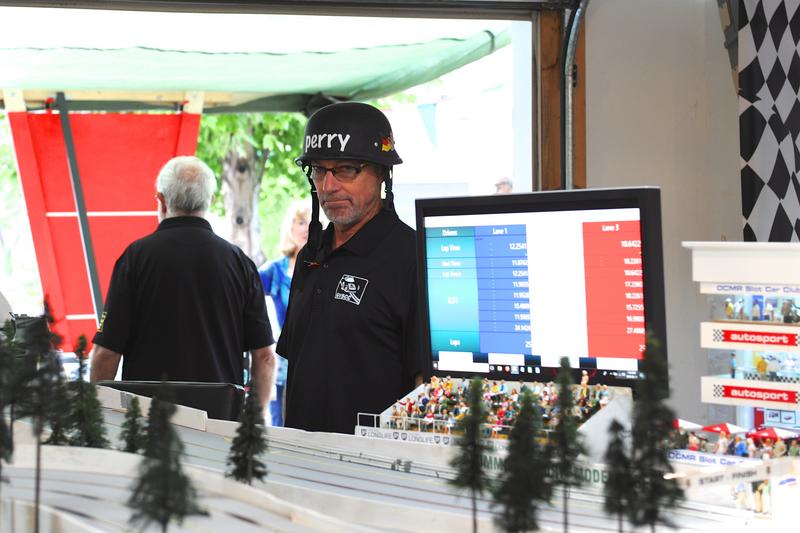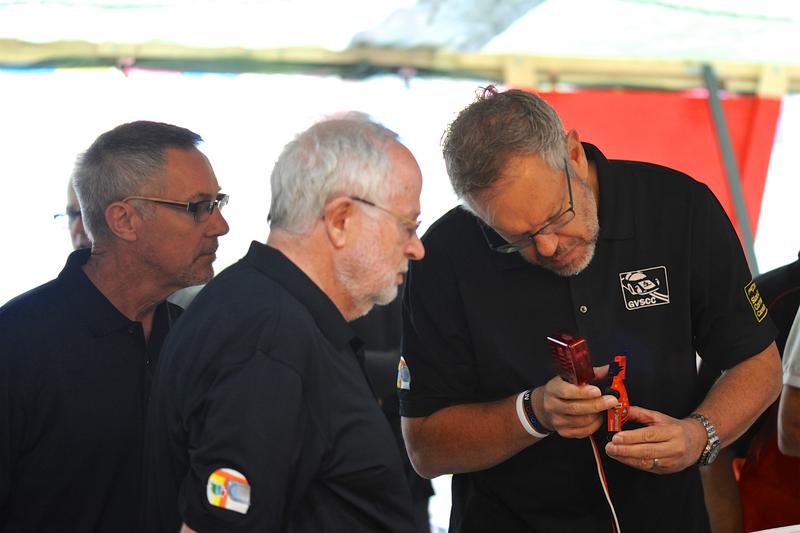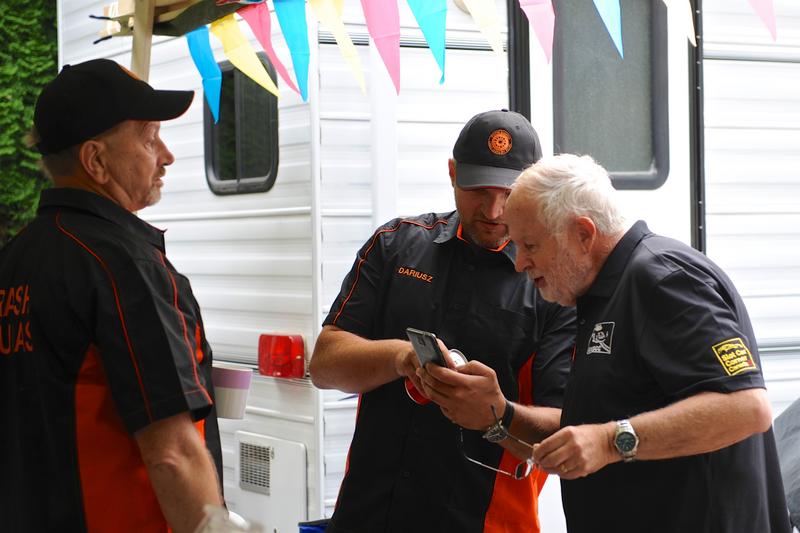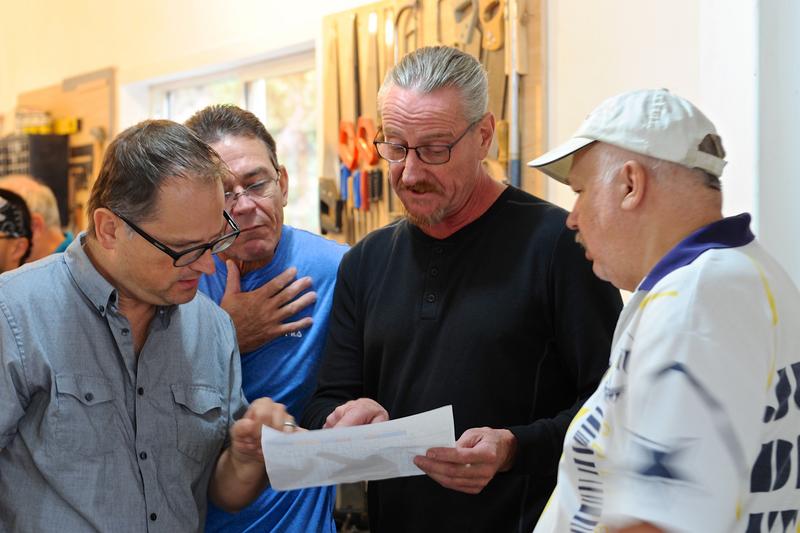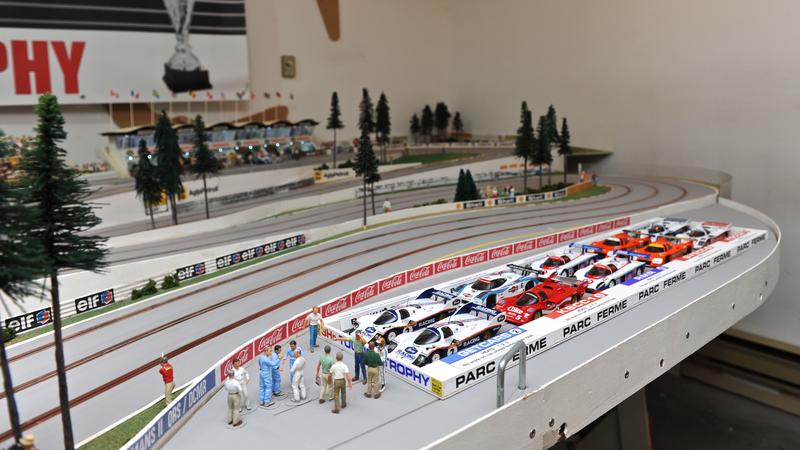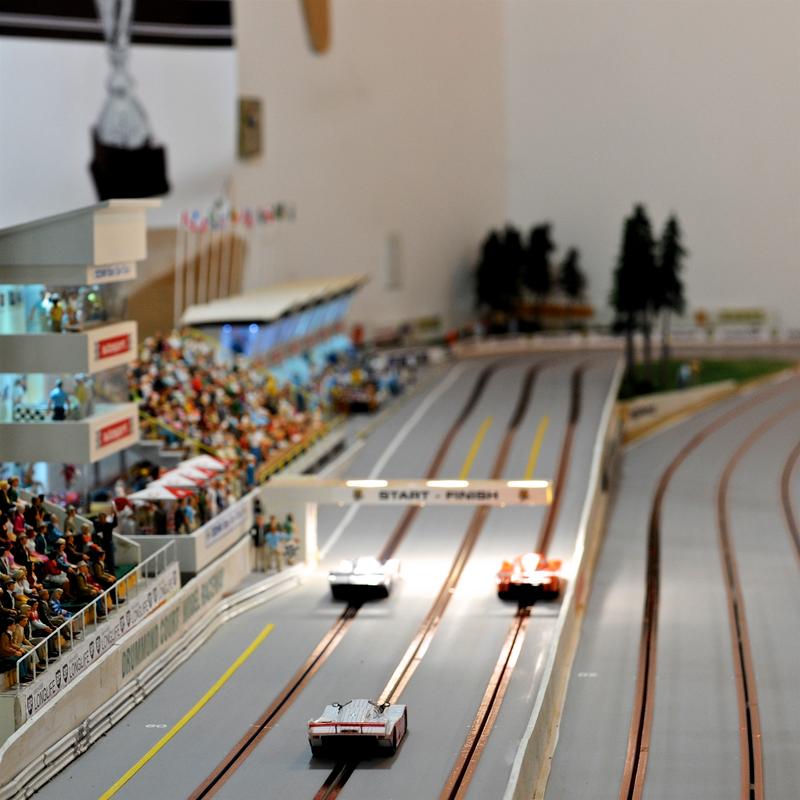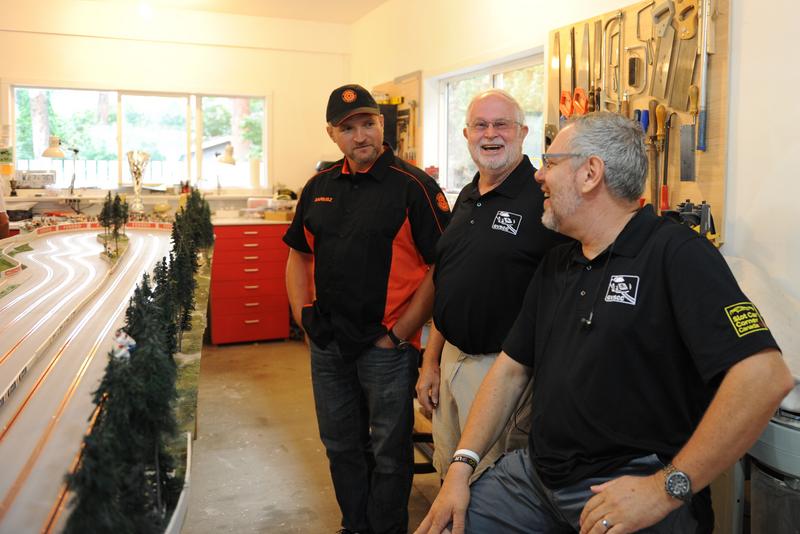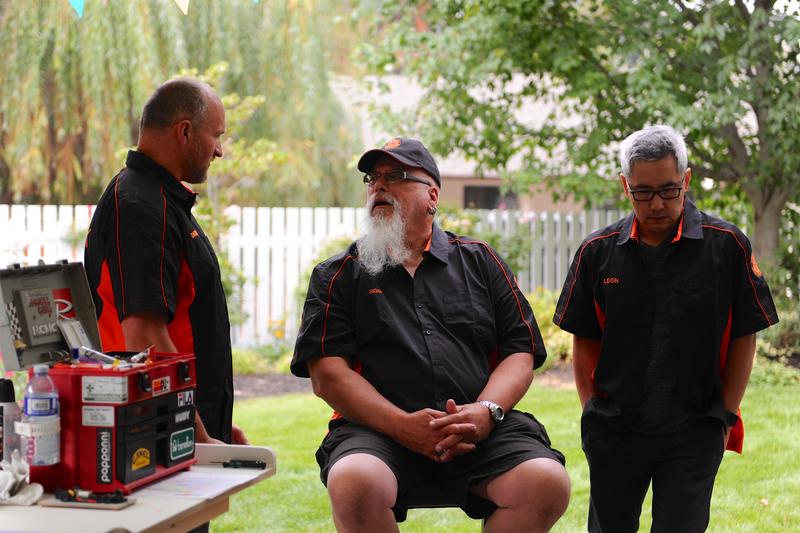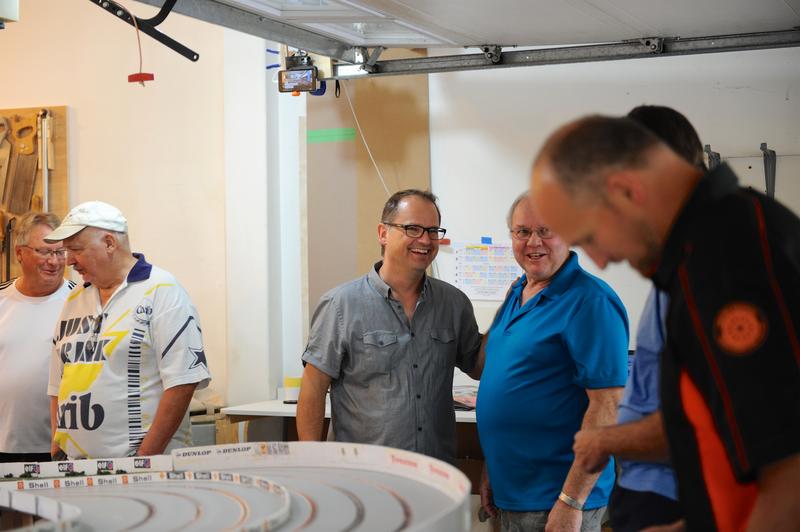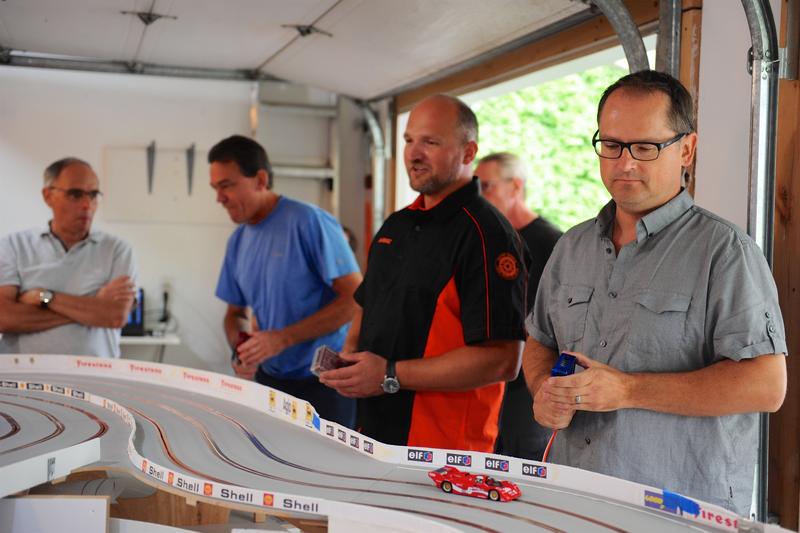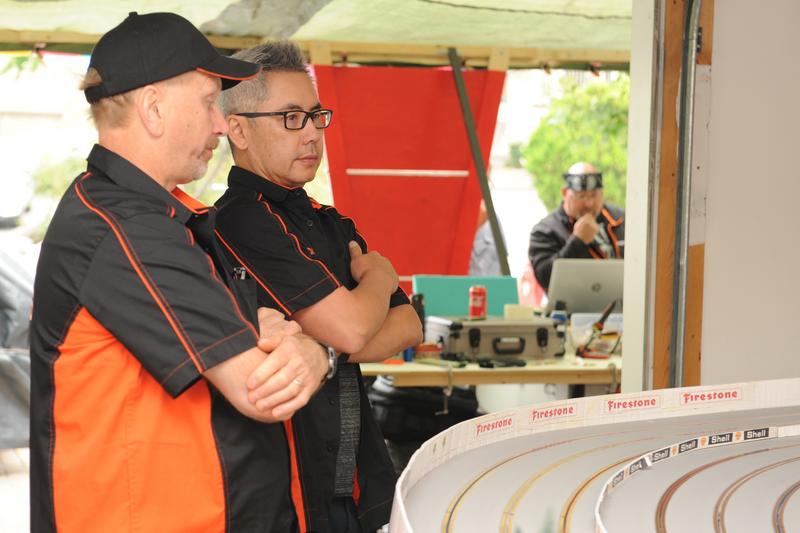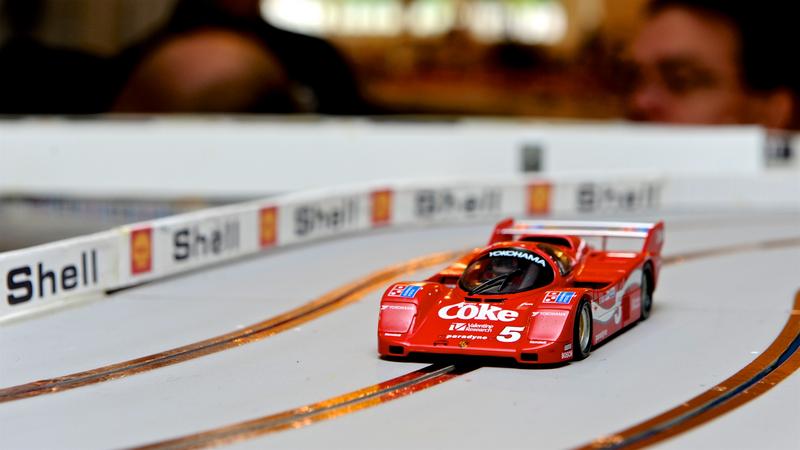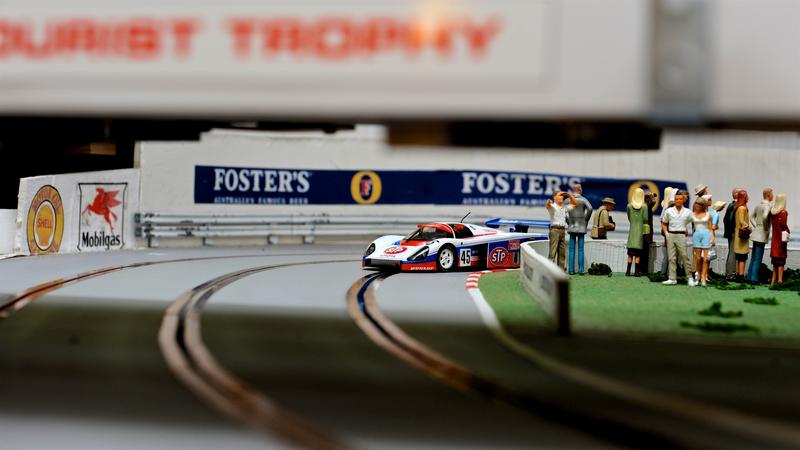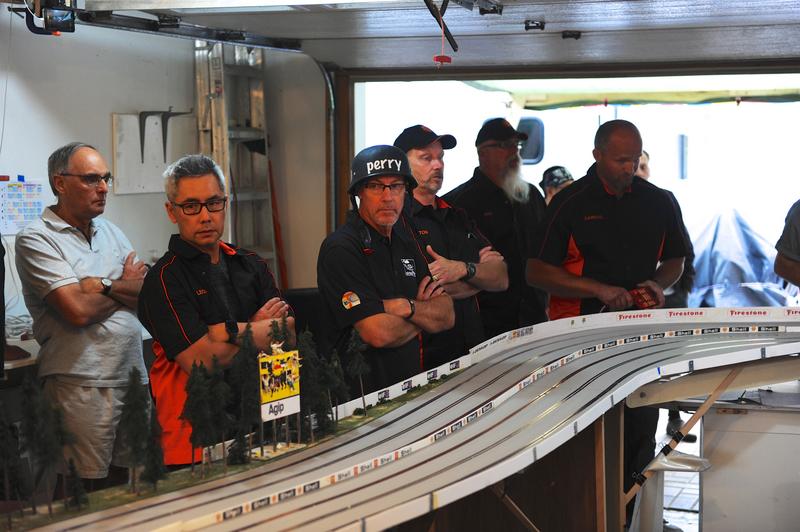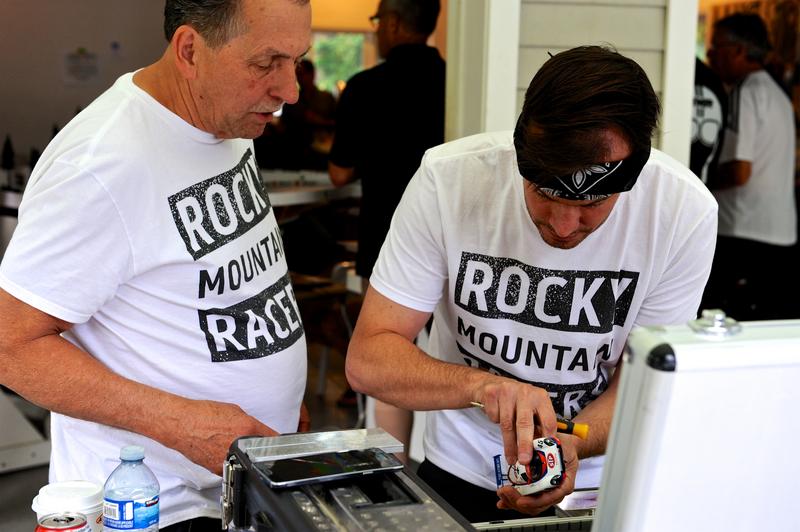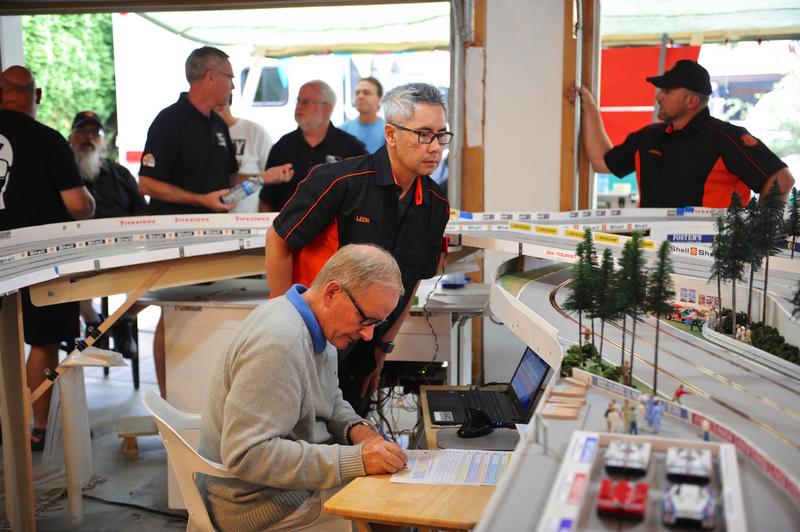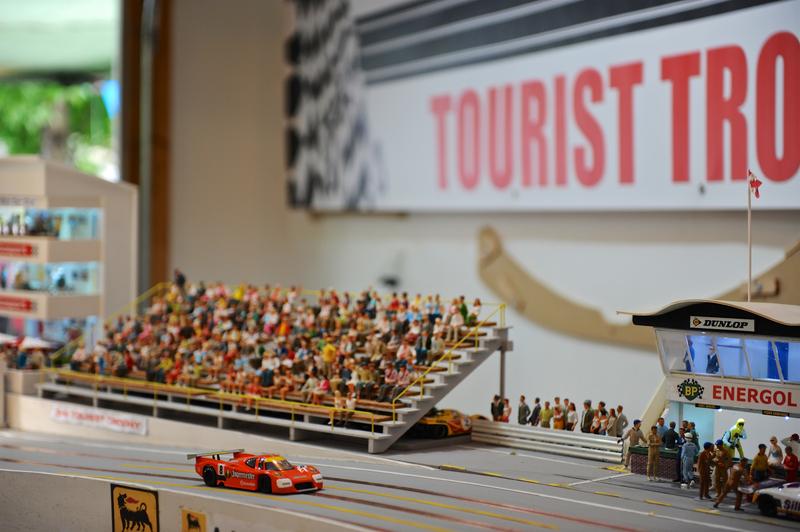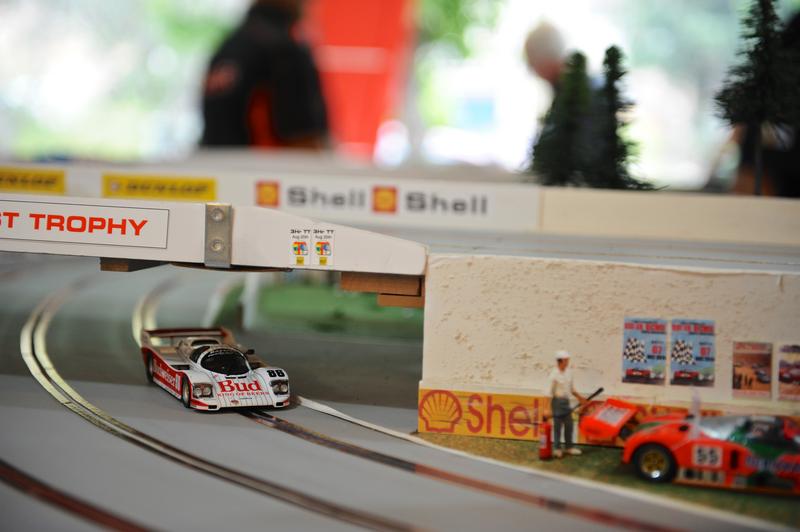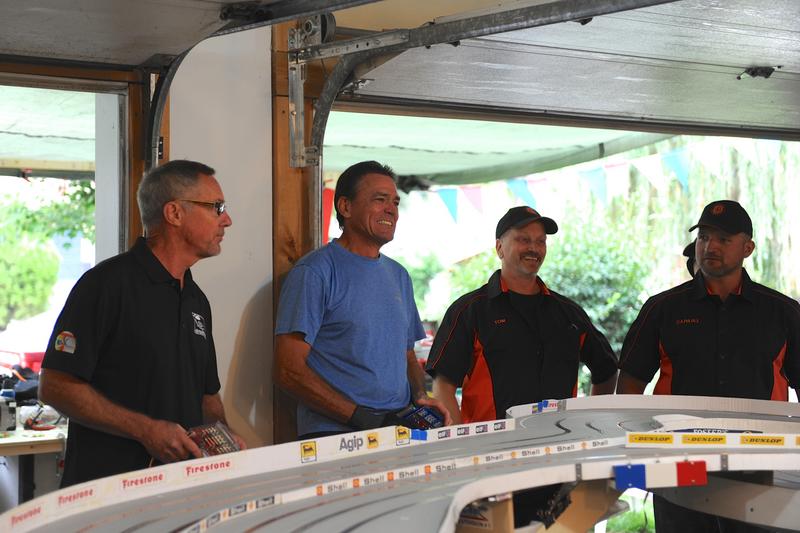 Immediately after the winning run! Congrats to Vancouver!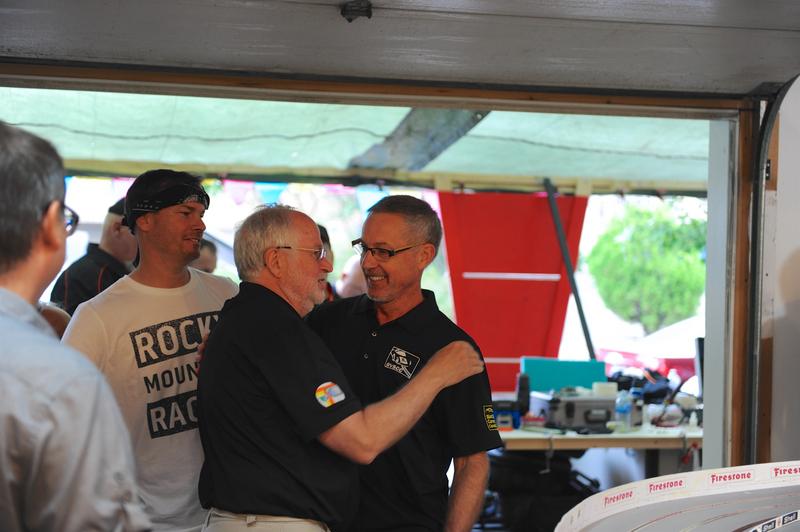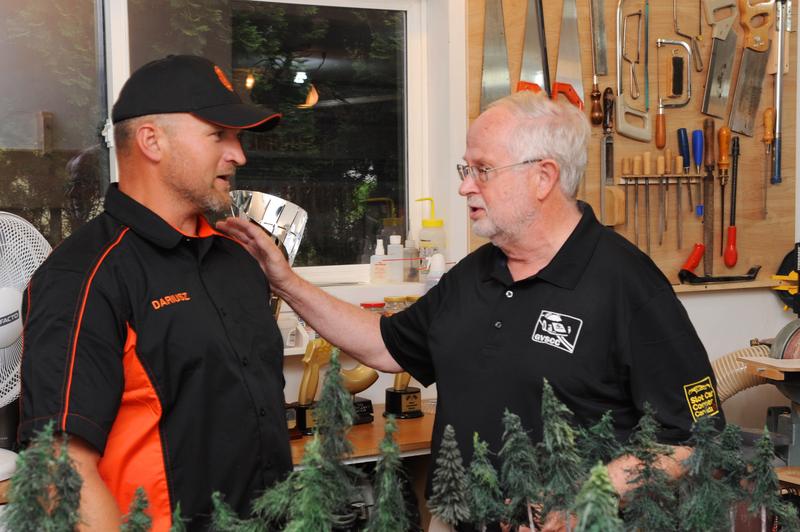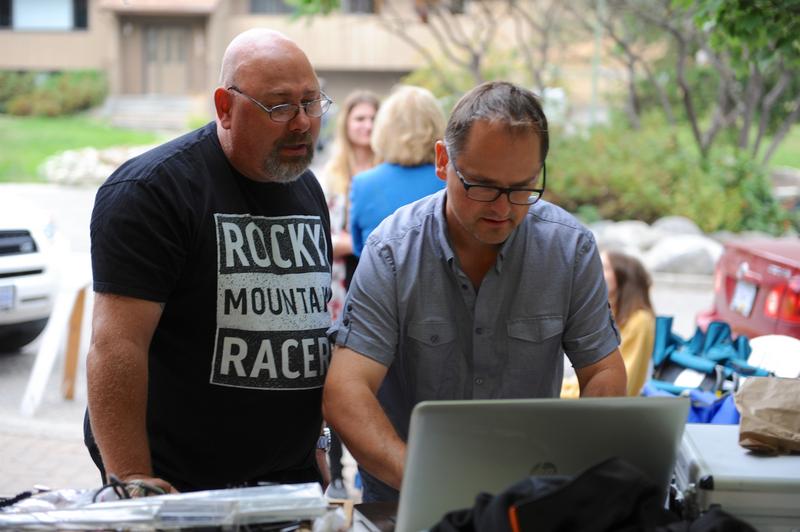 Podium