Good evening all,
I figured this would be a lil different thread for fellow race members at Ace Hobby Shop.. This thread will be based on "Home Brewed" paint jobs.. First one to have all his glory on this thread is Ron "PFB" Shatzel, owner operator & fellow racer..
Ron took a DP and stripped her down to bare bones and let me tell ya guys, he did one heck of a job.. Tamiya paints were used as well as Tamiya's gloss which ROCKs..!! Decals were made by Jeff "Black Hole" Morgan.
I taught him everything he knows but not everything that I know!!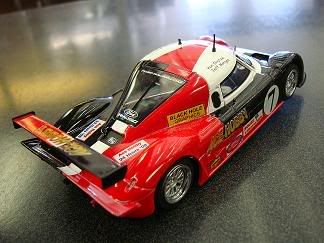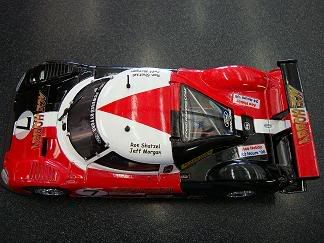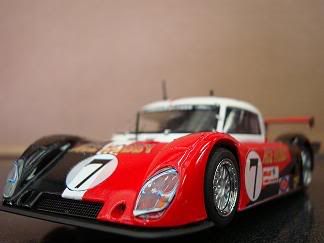 Hope ya'll enjoyed...
Flaps up,
Mike