Well it's time to start building a new track. My old track Quail Ridge Speedway I had since 2008 moved in September to its new home in Rafael's garage here in Kelowna.
The link to the move I documented in this thread:
http://www.slotcarillustrated.com/po...d.php?t=100027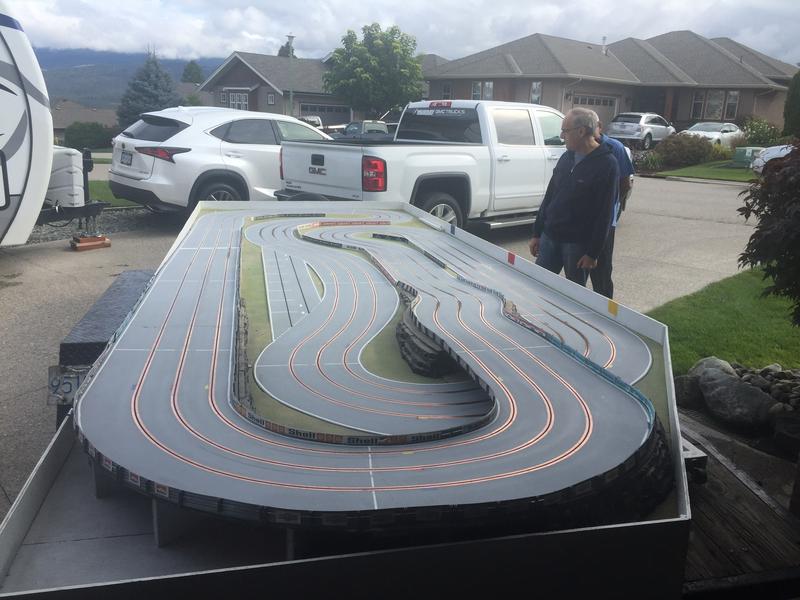 Need a logo before we get started right?!