With thanks to Amy Blake, Lucas Blake, Oscar Blake, Ryan Blake, Alan Bullock, James Mellor, Phil Rees and Liam Smith DHORC ran a successful day at a sun blessed Donington Park today.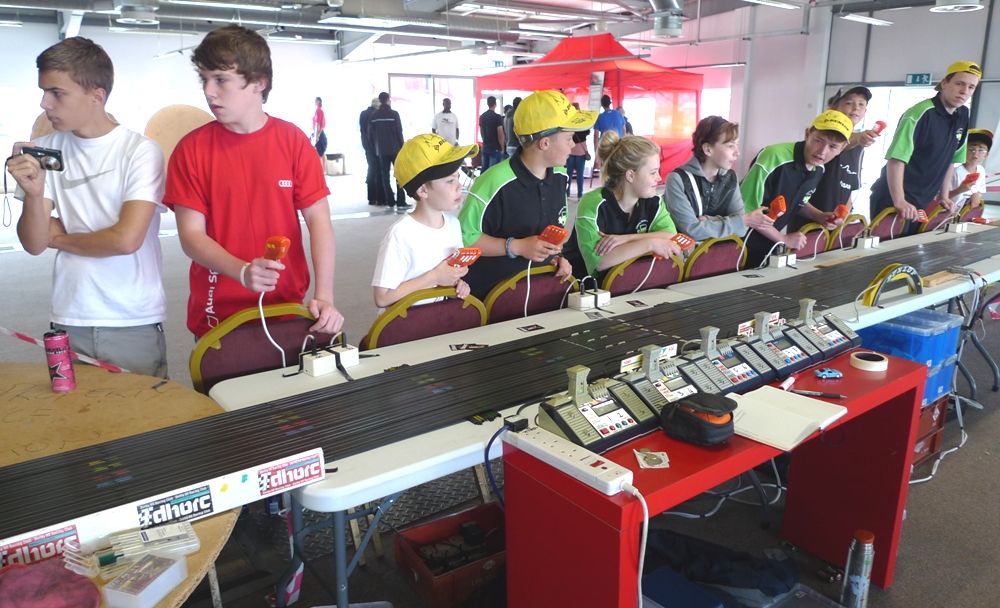 The European Le Mans race started at 1155 so we halted slot car track proceedings for five minutes to watch the opening laps.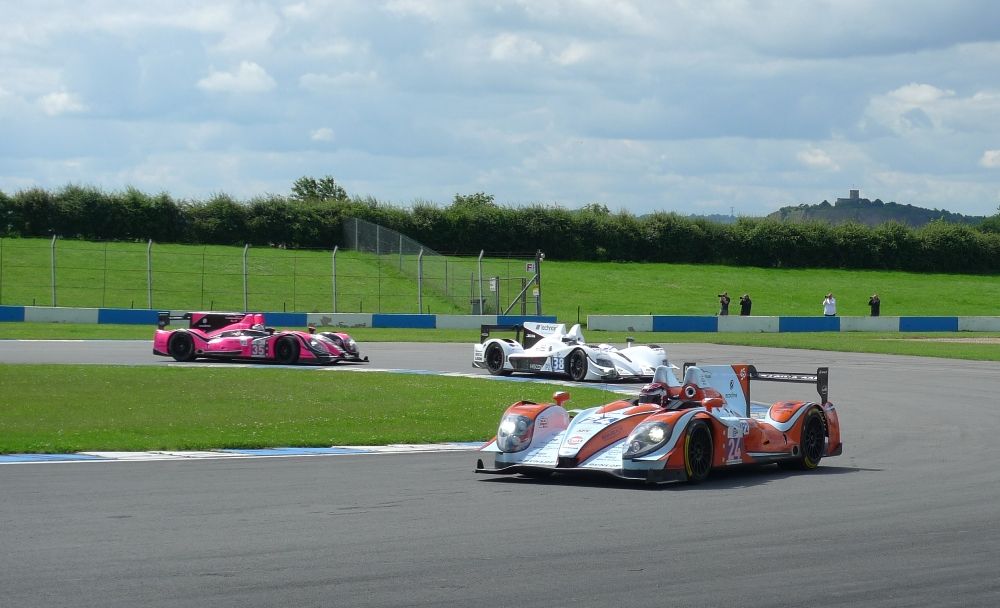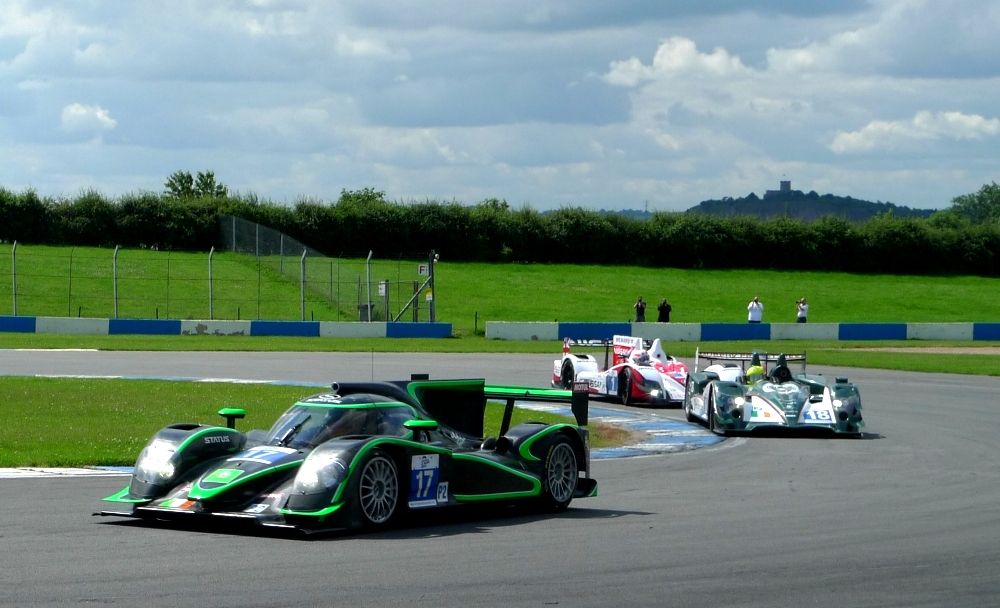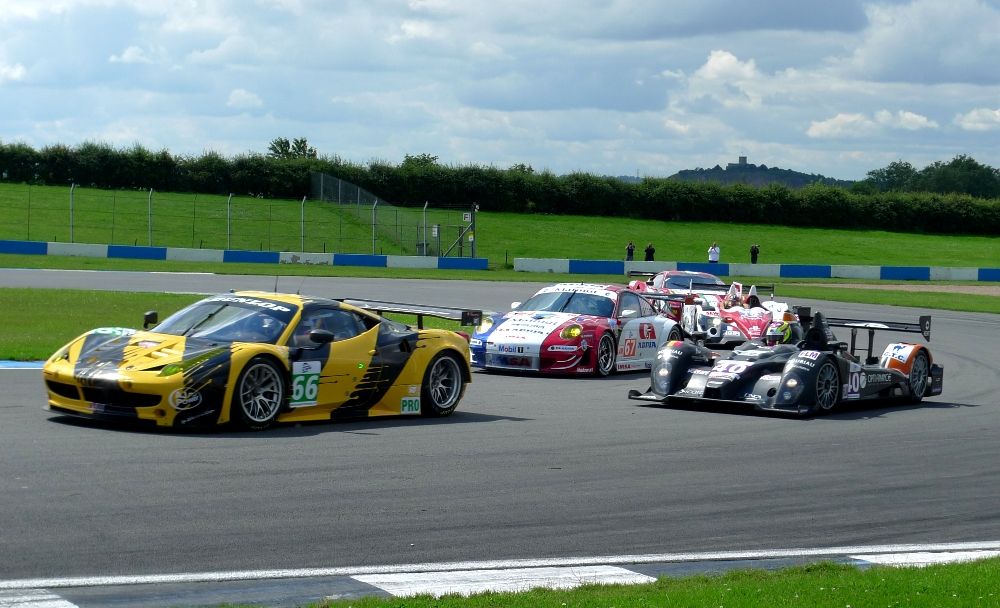 Harry Lyndley took top honours for the Juniors…….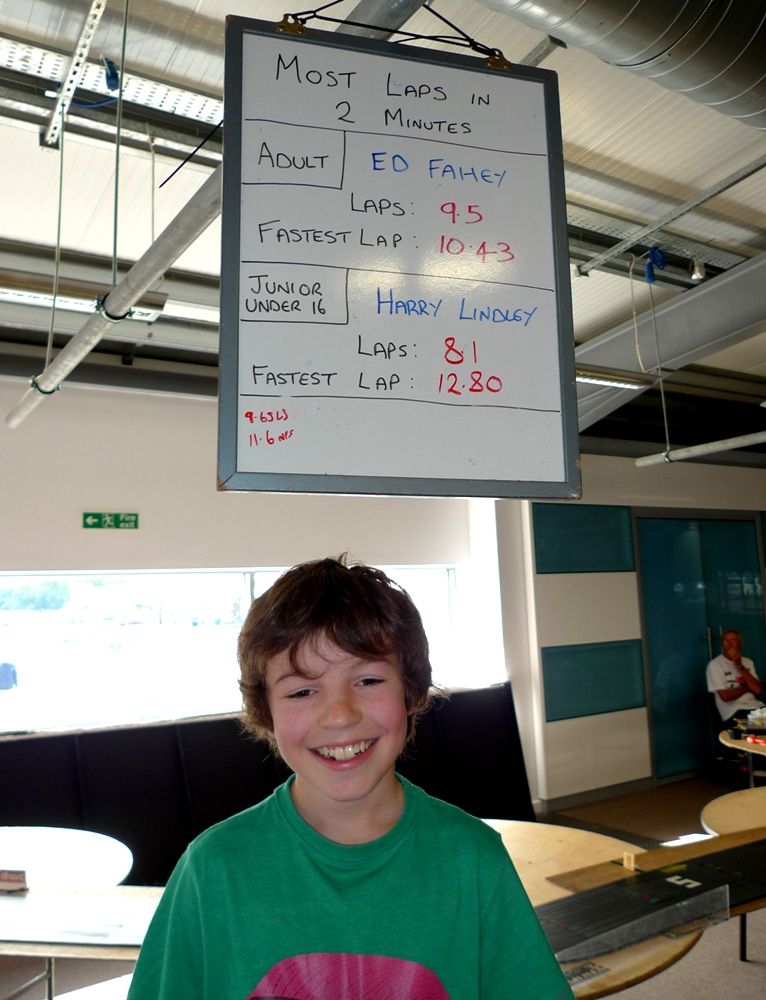 …….with Ed Fahey, fellow SlotForum Member who replied to this thread above setting the Adult record, which was never beaten, early in the morning. Congrats Ed
Thanks again to the team, looking cool in their new DHORC shirts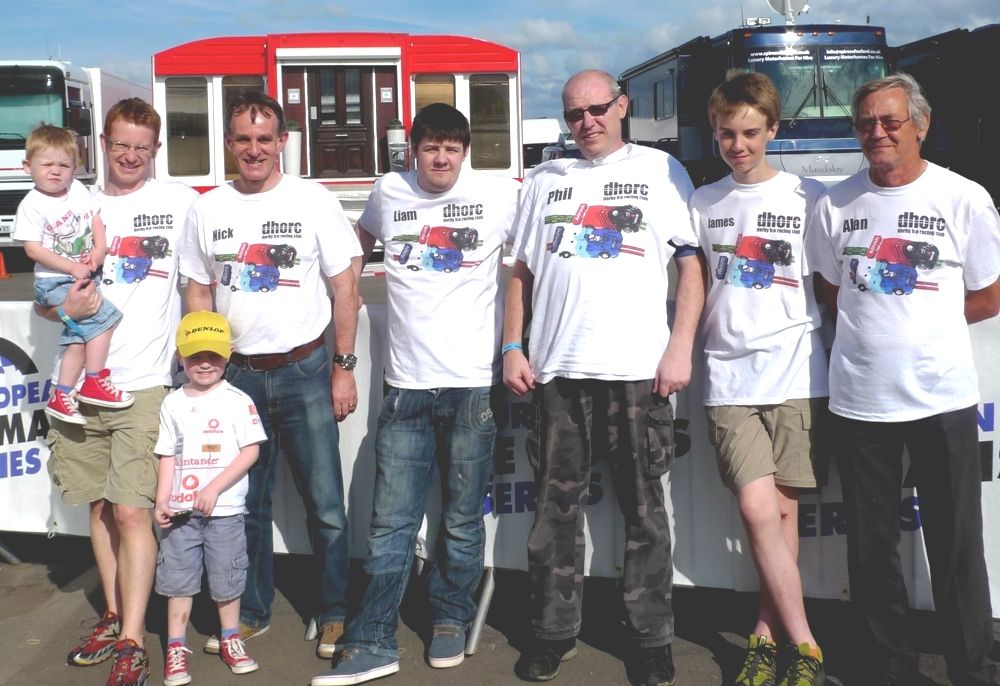 Cheers
Nick