Hello.........First I would like to say that I believe the bodies Victor creates are the best available. I have 3. Thought that I would make a list of the can-am car bodies I would really love to see put into production.
Hopefully others will chime in and give there 2nd & 3rd. We just may convince Vic to add them to his growing fleet of can-am car bodies.
If anyone else has a can-am's they would like to have done please fill free and add it too. I'm sure that I will miss a few.
Now to start scanning & adding pics. Thanks for looking: Joel
1970 Shadow MK I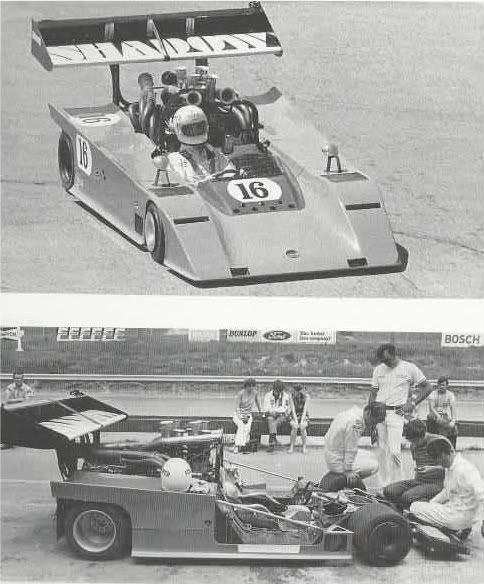 1967 Caldwell D7