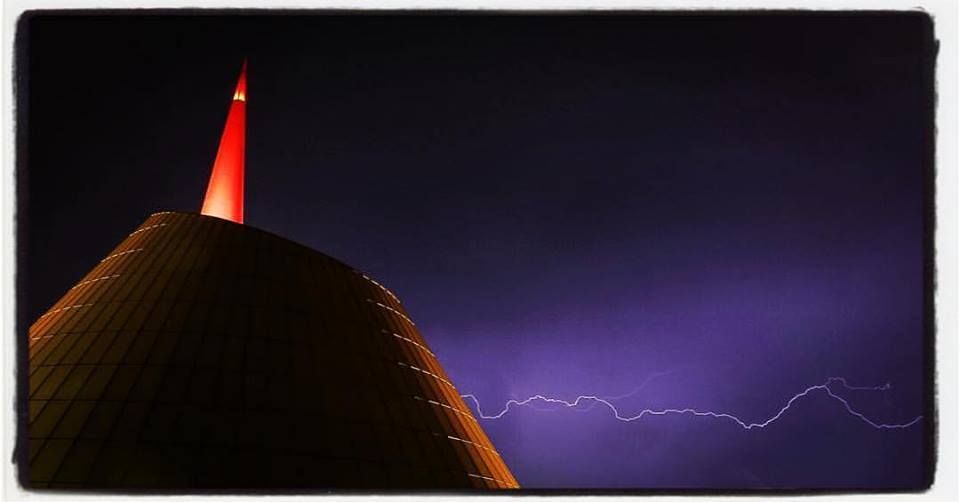 (I took this tonight as I got into Bowling Green late Tuesday night)
So I'll be at the Corvette Museum's Spring Bash event this week, Thursday-Saturday. I'll have the Corvette Race track set up, i'll have samples of the cars on display. And I'll be giving some stuff to folks that visit from the boards and mention that they came to say Hello to me.

And of course I'll be posting tons of pix and probably some video too this week. I will post ever day on the Carrera of America Facebook page.
https://www.facebook.com/CarreraofAmerica