I am still waiting for our last entry for this year's series... that said I'm anxious to get the series rolling and don't want to delay anymore. This year came very close to not happening at all. As it is only 5 (okay... maybe 6) folks decided to enter cars. Granted, Mitch58 entered 3 racers and get honorable mention as the "Over Acheiver" of the series.
This year's Concours competition, like the last TLOR is participant's choice. If you entered a car
you get to vote for the cars in both classes.


Below are the cars in
Race Group A The "Tiddlers"
(2 litres and under)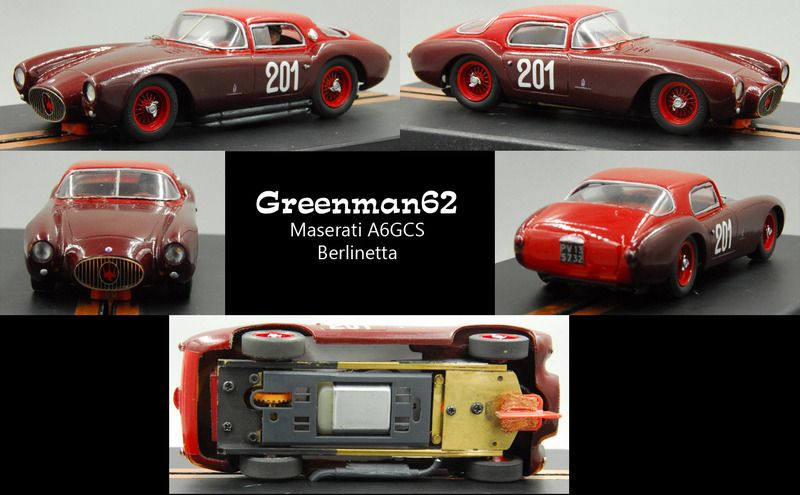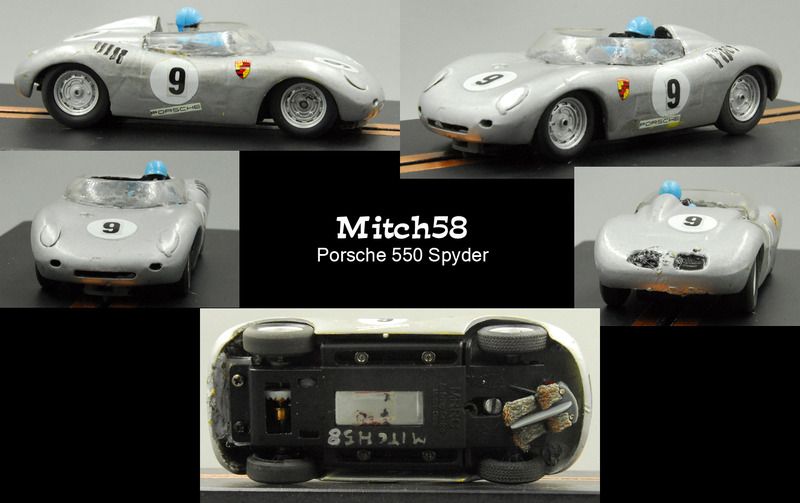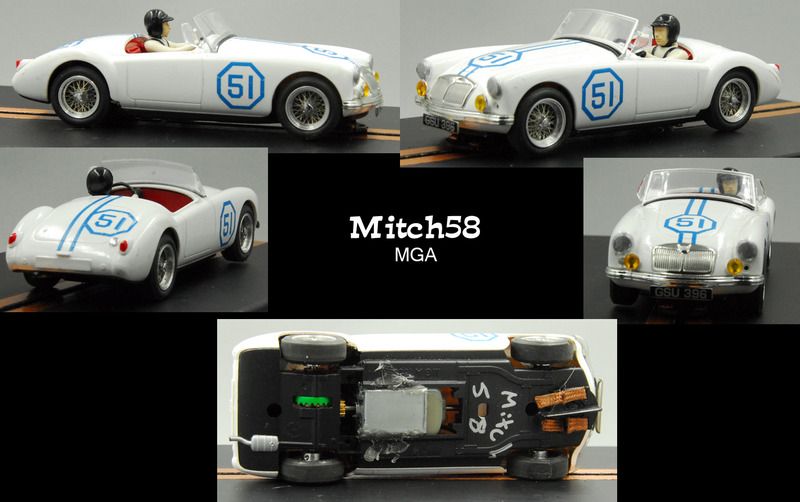 Race Group B (over 2 liters)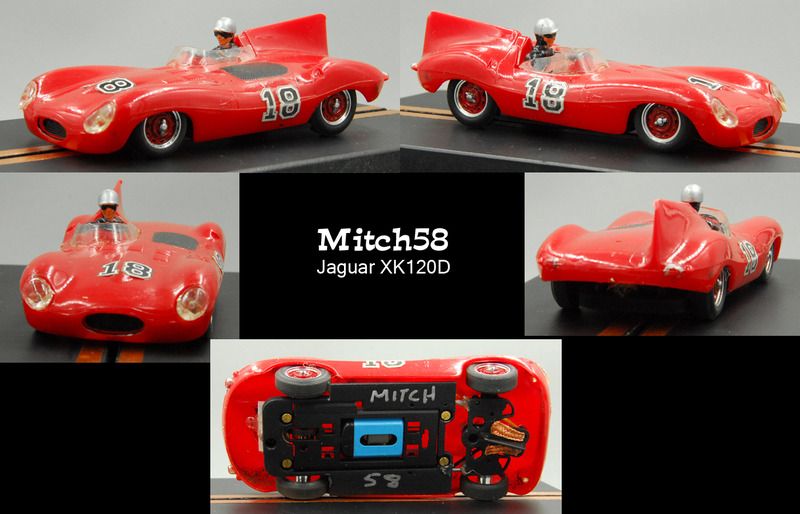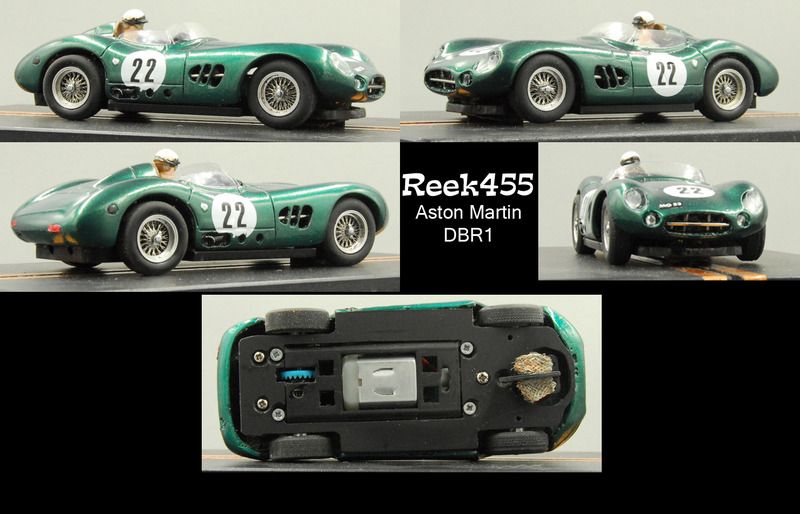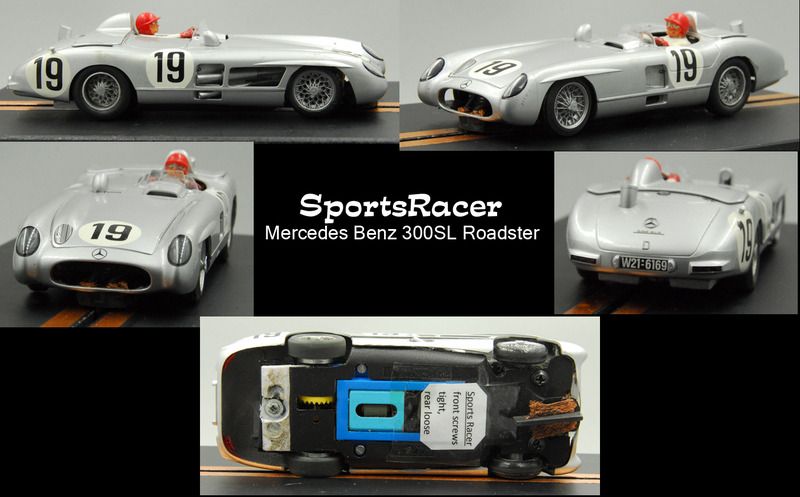 Please vote for your favorite in each class.
Thank you!
Greenman62