Hello guys!
After selling my old Carrera 143 track, I bought almost 3 whole sets and set up a new track 132. I started the assembly in the living room and will eventually go to the roof of the garage. will be suspended with steel cables...
Some photos and videos below. Cars recovered, tires created, Scalextric Interceptor converted, etc, etc.
In the end I want a scenery of valleys and mountains for the entire track.
I hope you follow. Thanks and hugs
1 track: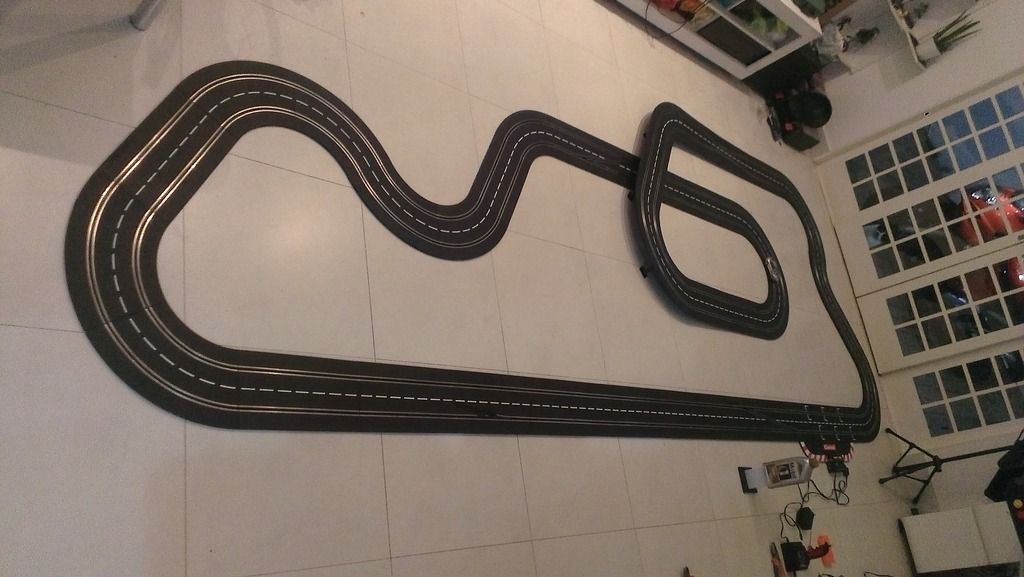 2 layout: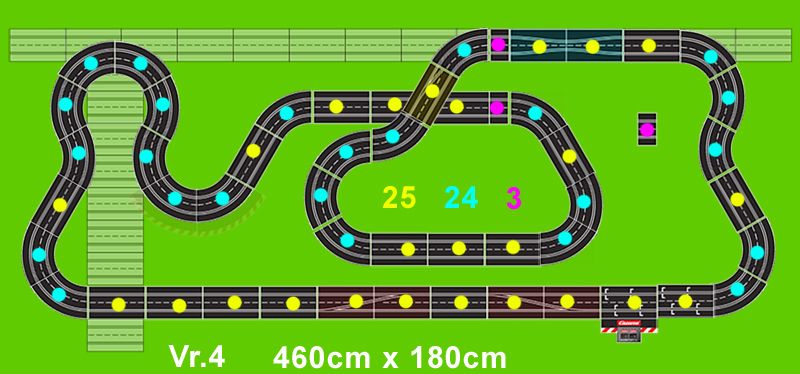 3 Layout (final):
last video:
[YOUTUBE]BoErF8p-9jI&t=[/YOUTUBE]
The sets were used, with cars even without tires. No problem. We'll find a way!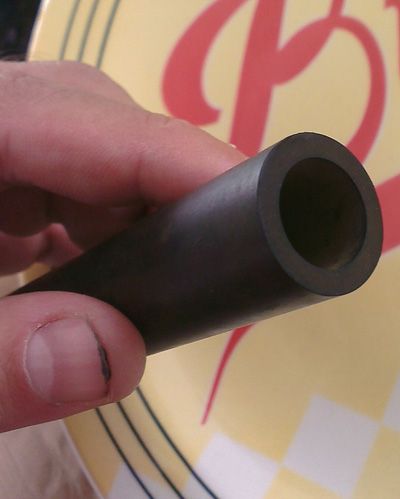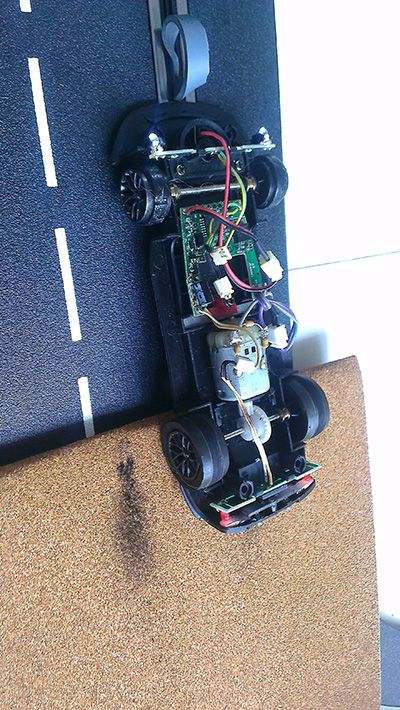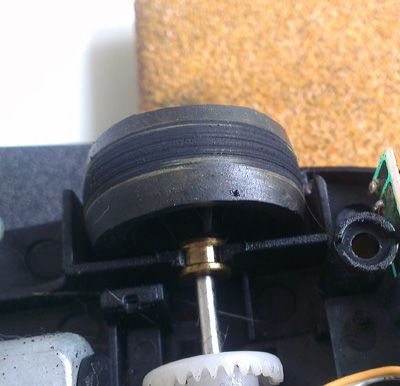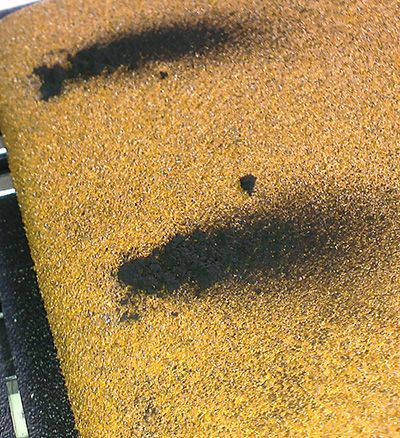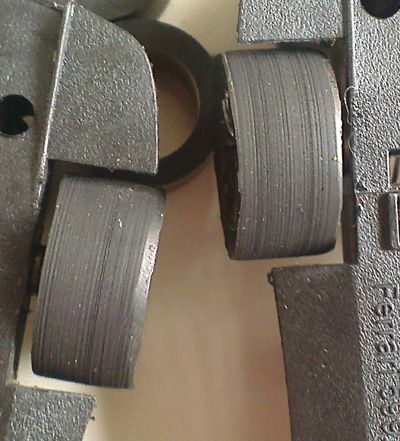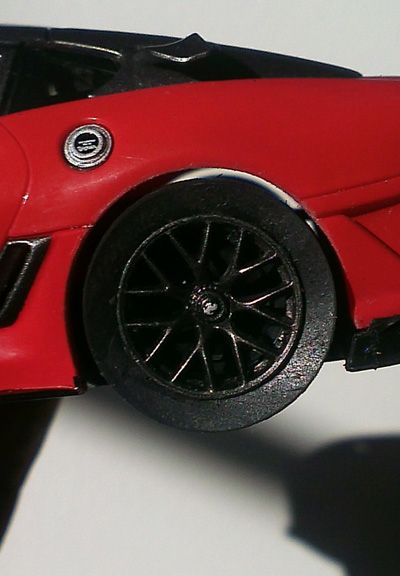 They also had cars needing more jobs ... **** happens I suppose. **** old owners!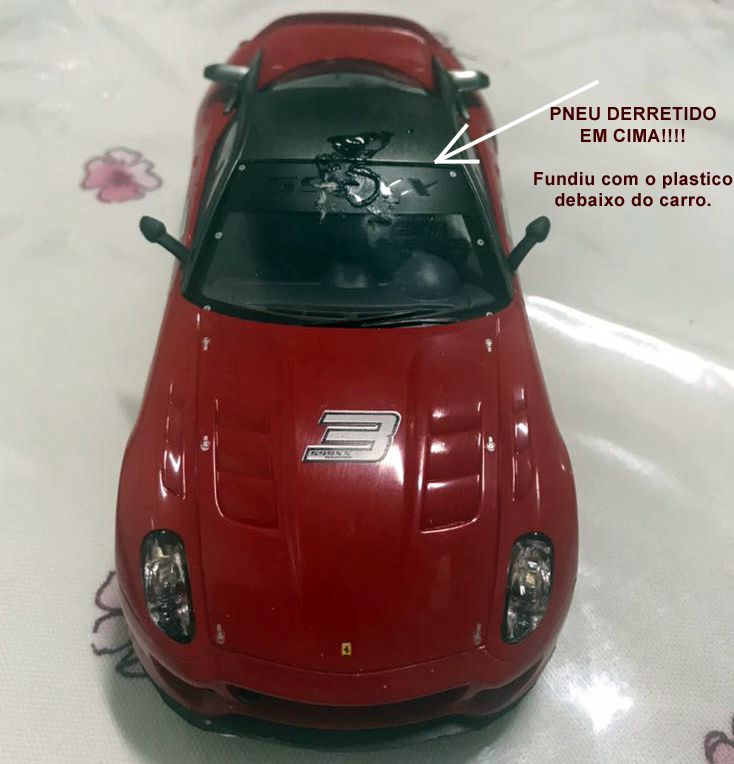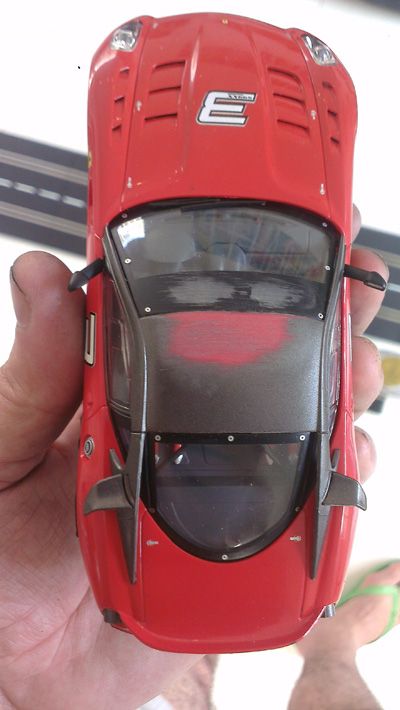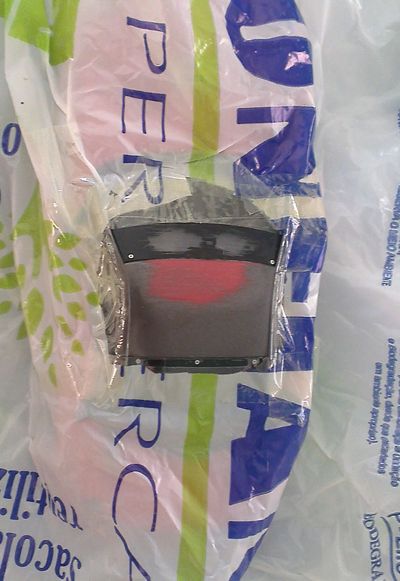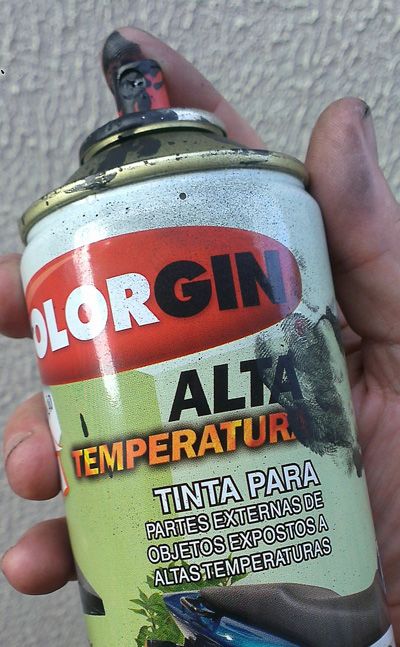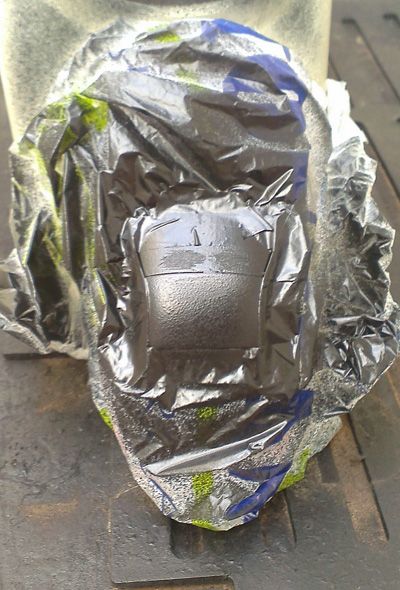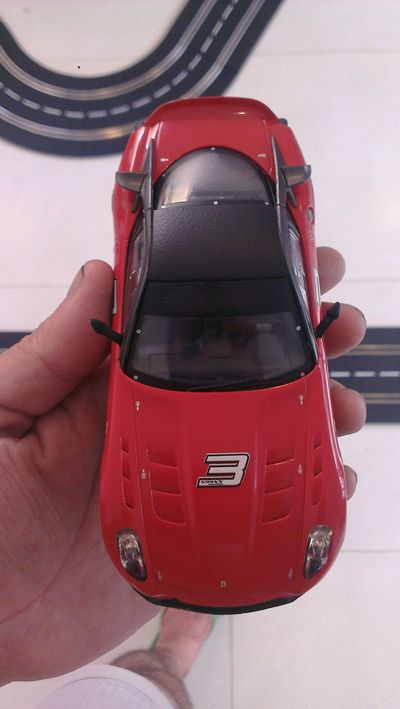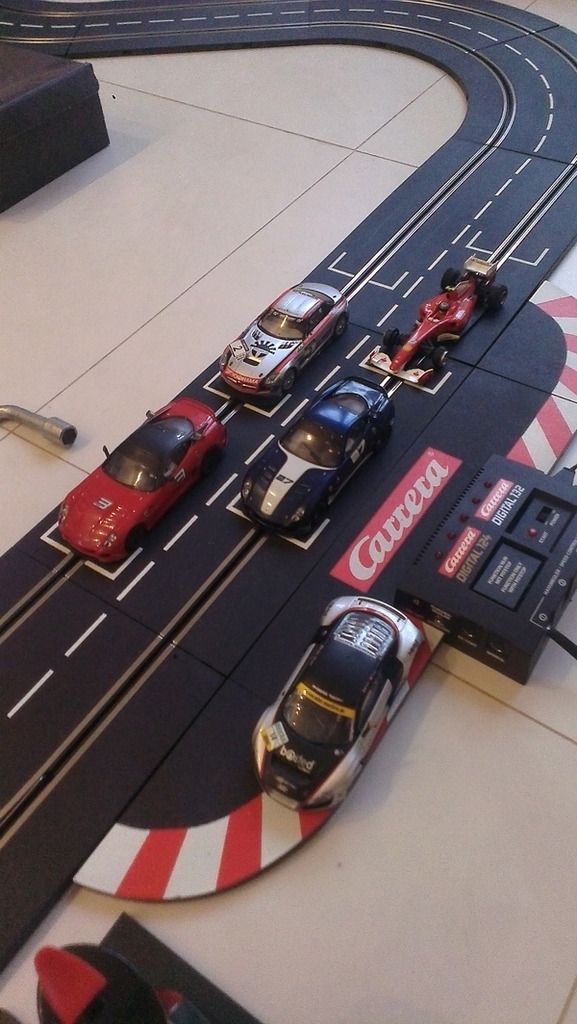 Only two new Cars from Ebay, and Interceptor Converted do Digital: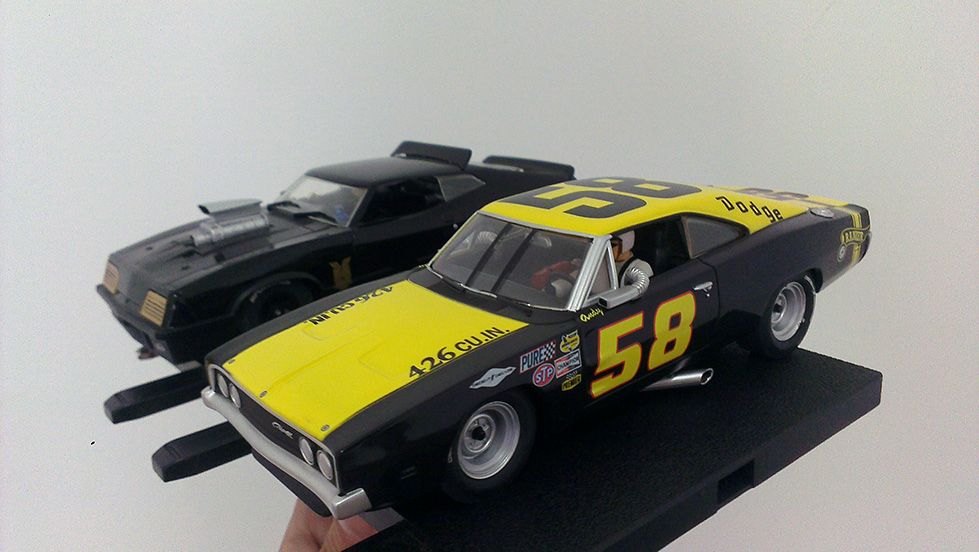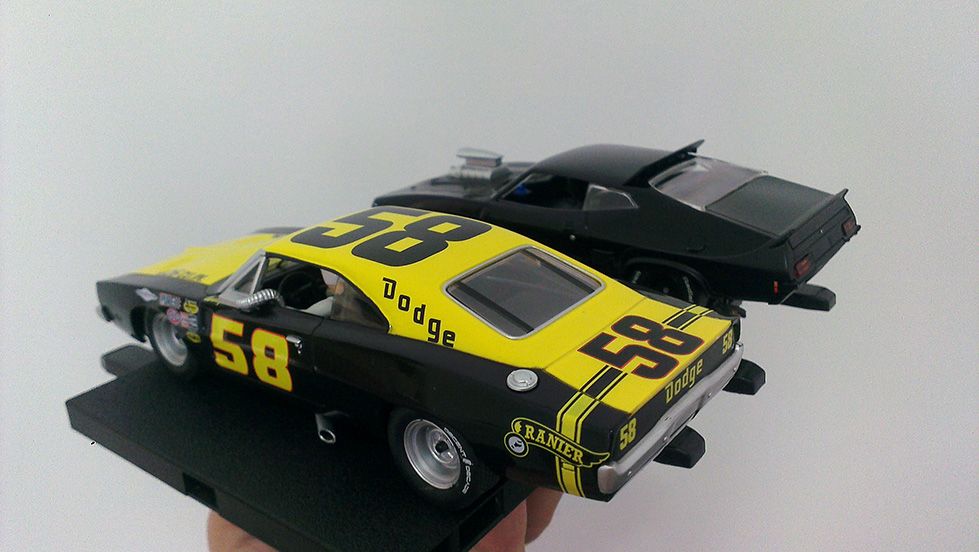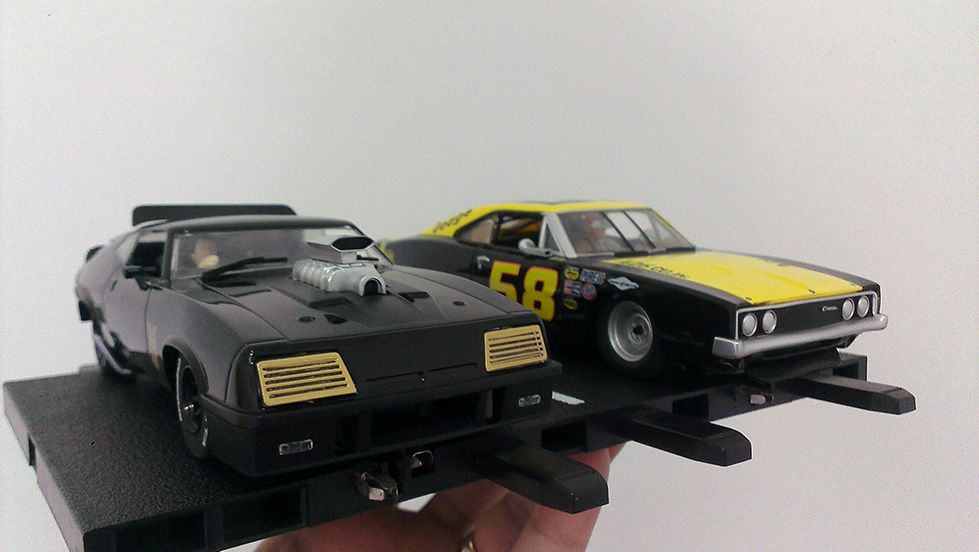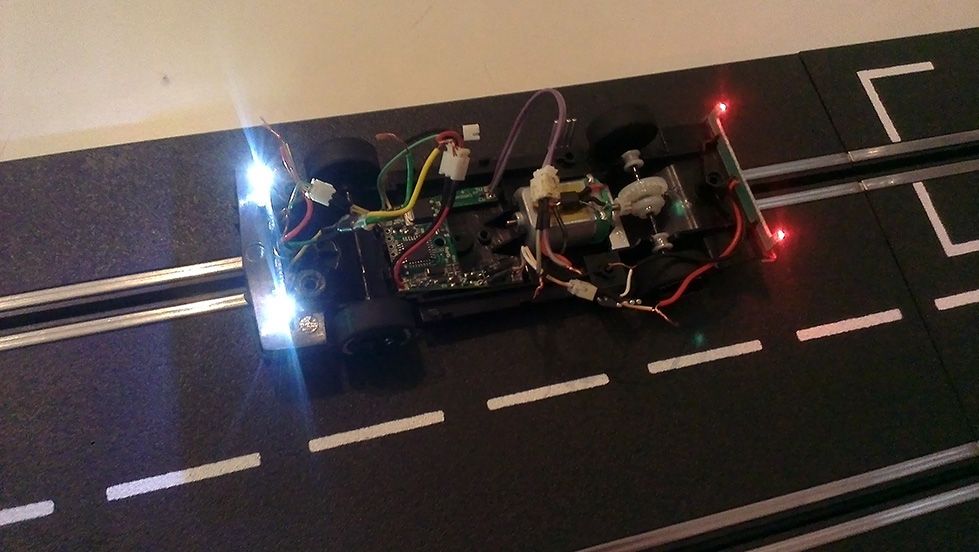 If you can observe, I added a magnet bar in front of the car, and I let stronger the magnets behind the Interceptor. I did not like the quality of Scalextric. I found it much less than Carrera. Very light, very fragile material, and horrible guide! small and fragile. It took a lot of work to make this Interceptor run gracefully on the track against the Dodge Charger.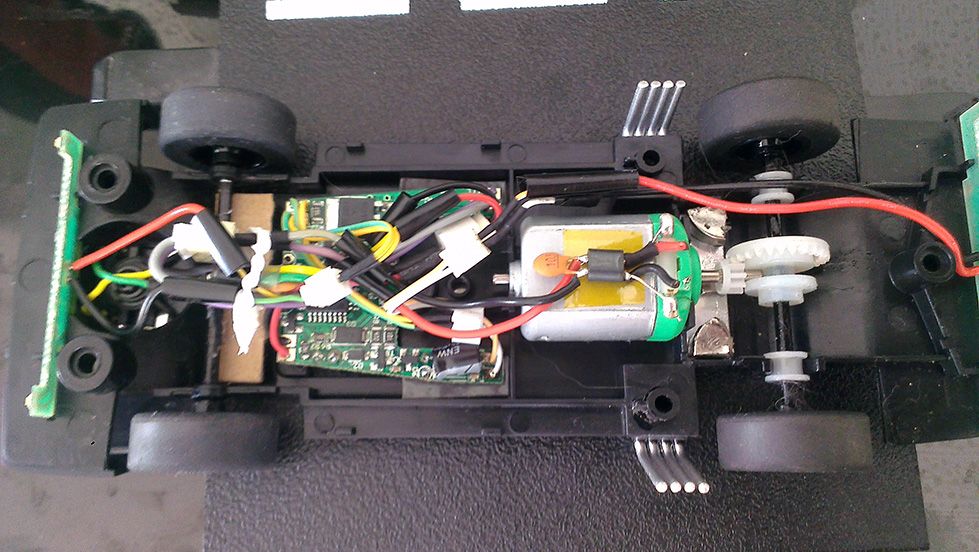 That's it for now.
now I will start the work of scenery and structure for garage.
Hope you like it.